Behind The Drawings

At the end of every month, I post a new AutoSketch on 'The View Through The Windshield' blog.
AutoSketches consist of a rendering of a particular year, make and model of automobile (either a pen & ink drawing or a full-color drawing), along with the story of the vehicle in question. The article sometimes includes period advertising and/or photos of scale models.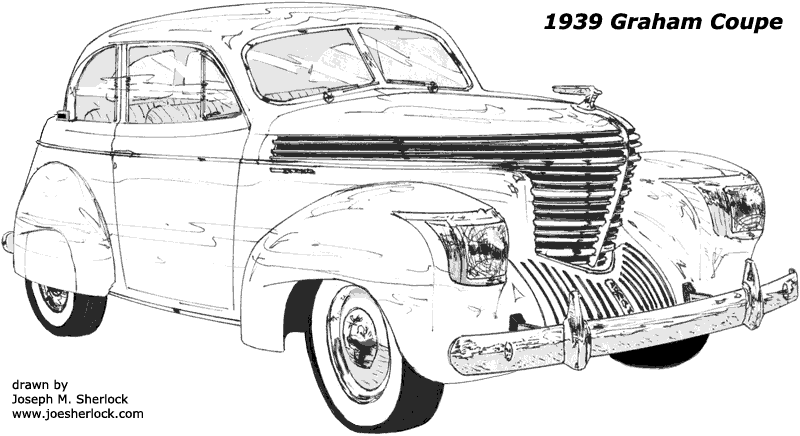 One of my earliest published pen & ink drawings - a 1939 Sharknose Graham - appeared in the Corvallis Historic Auto Club's newsletter in the late 1980s.
---
Then, after picking the year in which the car was made, I write about the big news events for that year in a section titled 'Remember When'.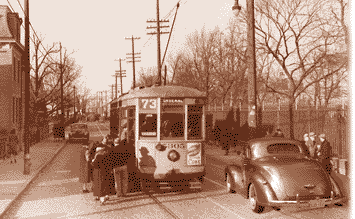 About the 'Remember When' photo: The 1939 Plymouth coupe seen in this old photo belongs to me. It was placed in the photo using Photoshop, replacing a '36 Dodge coupe in original photo, which was taken in Philadelphia, PA in 1940 or '41.
---
The drawing takes quite a bit of time to clean up, especially if it's an old, smudged pen & ink one. The research needed to write the article is time-consuming as well. I use several sources for my research material, including my collection of reference books.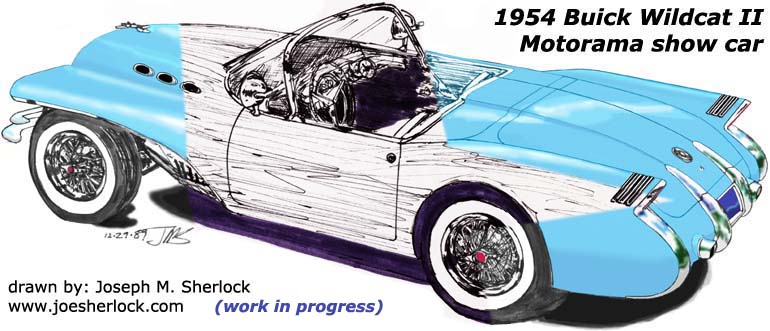 If I add photos of scale model cars, I have to locate them, set them up and photograph them as well.
I sometimes have been asked "learn-to-draw" questions. I've been drawing cars since I was 4 years-old. I never took an art class, but I have studied books about drawing. And practiced. The best one currently in print is 'How To Draw Cars Like A Pro' by Thom Taylor with Lisa Hallett, published by Motorbooks International. The best book of all time is 'You Can Draw Cars' by Bill Jenks. It was published in 1960 by Sports Car Press. I still have the copy I bought as a teenager. (You can probably find a copy on eBay or through a used book shop.)
I used to do give permission for my drawings to be used by non-profits. Then I had several businesses lift my work (from the non-profits' publications) and to use them for commercial purposes. I had to use legal means to protect my copyrights and, while I recovered my costs, the time and effort spent protecting my interests was too much. Therefore, I enacted a strict policy of granting limited usage of my works (words and images) only to paid licensees. I'm not currently offering licenses on images and am not interested in providing copies of my drawings to anyone.

I always believed that my taste had improved with age. Then, I found a car drawing I had made when I was in 8th grade (1957). I cleaned it up and colorized it with PhotoShop. It has every awful 1950s styling cliche possible. It's very derivative, containing traces of Chrysler Imperial, Corvette SS, Chrysler Dart show car and a touch of Lister Jaguar.
I still like the way it looks and wouldn't mind having it parked in my garage. Go figure.
---
AutoSketch began in print mode over 25 years ago, when I wrote a column for the Corvallis Historic Auto Club. When I moved to Washington state, I briefly wrote for a now-defunct local car club, offering more auto sketches.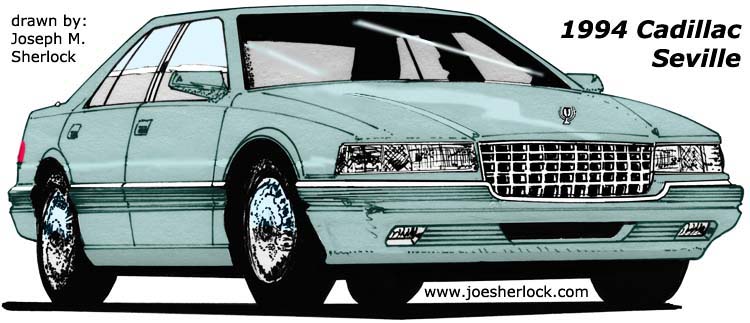 In the early 1990s, I began drawing AutoSketches for the Pacific Northwest Region of the Lincoln & Continental Owners Club, in the club newsletter, The Continental Connector.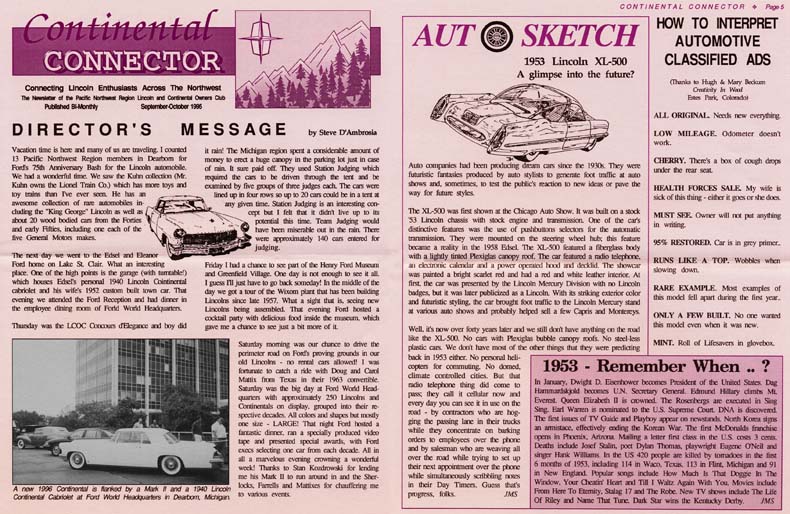 The subjects were of course, Lincolns, and over a 20-year period, I produced quite a few of them. I soon added the 'Remember When' section. I was Club Editor for the Continental Connector from August 1992 to December 2003. During that time, I wrote numerous other articles about cars which were also published in the Connector.

I continued to provide AutoSketches to the Connector newsletter even after my retirement as editor. I also wrote the 'Remember When' sections which accompanied each AutoSketch. Old Cars Weekly gave three Golden Quill Awards to the Connector during my tenure as editor.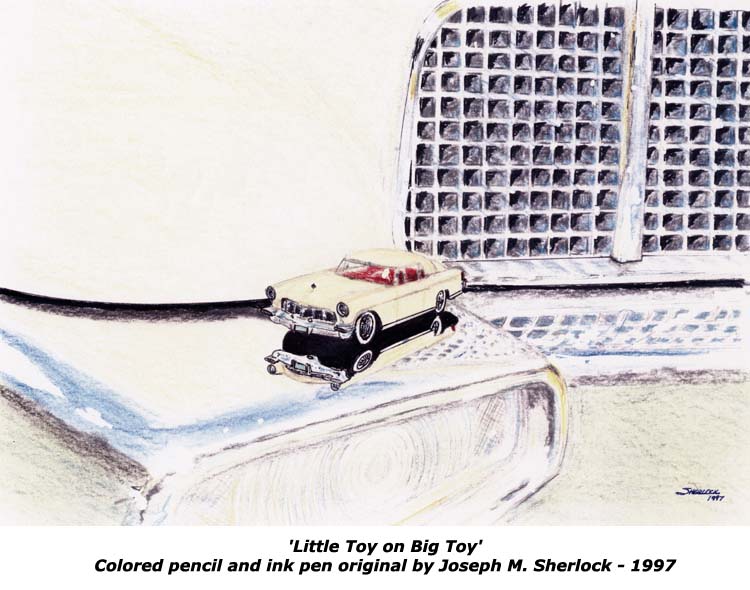 I generally don't sell prints of my art; however, in 1997, I produced a small (7" x 10") colored pencil original of 1:43 scale Brooklin model of a Continental Mark II perched on the front bumper of my full-size Mark II and donated it to The Pacific Northwest Region of the Lincoln & Continental Owners Club. The winning bid was $450. Not bad for an amateur, I guess.
---
When I established my own website, I realized that I could post my sketches online, reaching a far broader audience. An additional benefit is that the size of the article and photos is no longer limited by the available print space.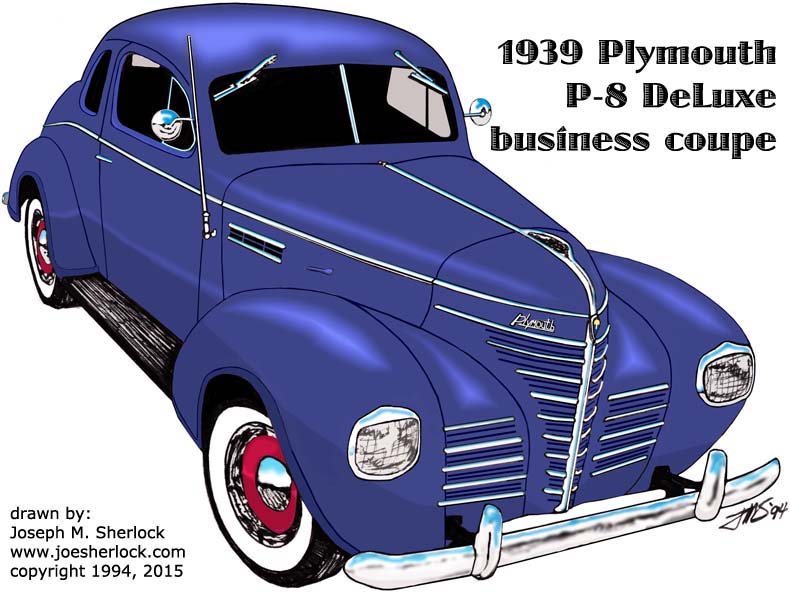 Since then, I've been adding more AutoSketches to my website. That's why there is now a section of my web site devoted to them. It contains over 70 of my car drawings. You'll find the complete list posted here. Enjoy. (posted 7/17/15)
---
Other Pages Of Interest
| blog: 'The View Through The Windshield' |
| greatest hits: index of essays & articles | blog archives | '39 Plymouth |
| model train layout | about me | about the blog | e-mail |
copyright 1989-2021 - Joseph M. Sherlock - All applicable rights reserved
---
Disclaimer
The facts presented on this website are based on my best guesses and my substantially faulty geezer memory. The opinions expressed herein are strictly those of the author and are protected by the U.S. Constitution. Probably.
Spelling, punctuation and syntax errors are cheerfully repaired when I find them; grudgingly fixed when you do.
If I have slandered any brands of automobiles, either expressly or inadvertently, they're most likely crap cars and deserve it. Automobile manufacturers should be aware that they always have the option of trying to change my mind by providing me with vehicles to test drive.
If I have slandered any people or corporations, either expressly or inadvertently, they should buy me strong drinks (and an expensive meal) and try to prove to me that they're not the jerks I've portrayed them to be. If you're buying, I'm willing to listen.
Don't be shy - try a bribe. It might help.
---