---
Martin Auto Museum - Phoenix, AZ

The museum was founded in 2005 by Mel Martin, 82, an Iowa native and Phoenix real estate mogul, to showcase his collection of vintage autos. Five connected showrooms house more than 60 vehicles as well as automobilia.
---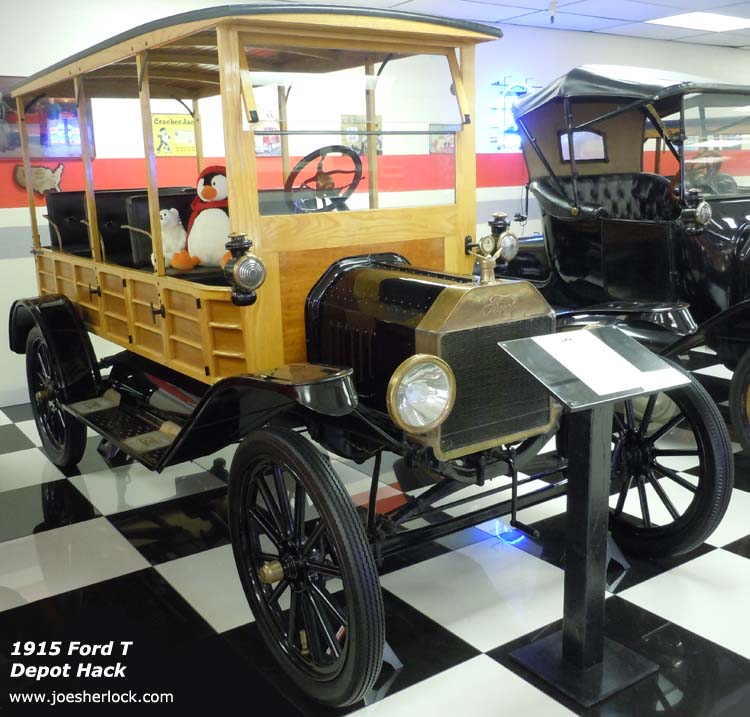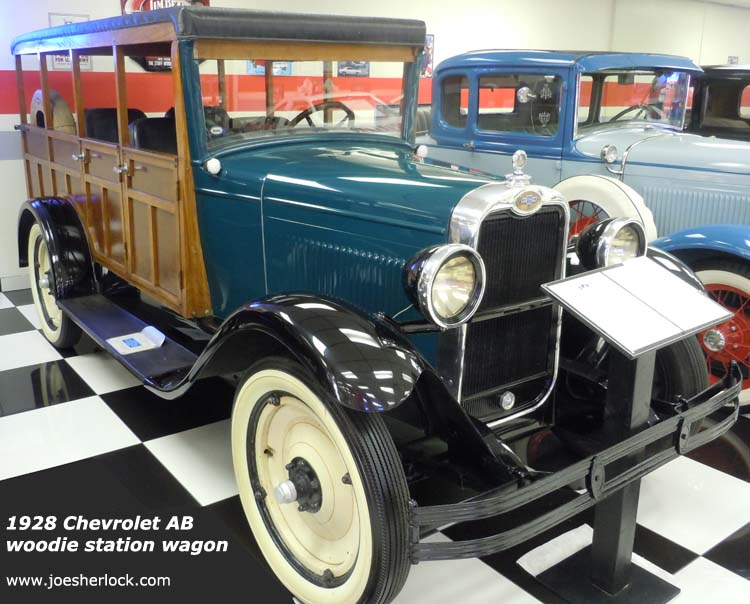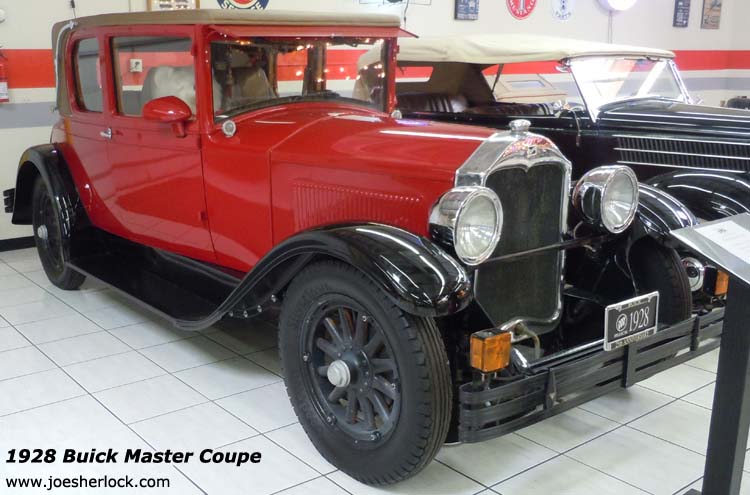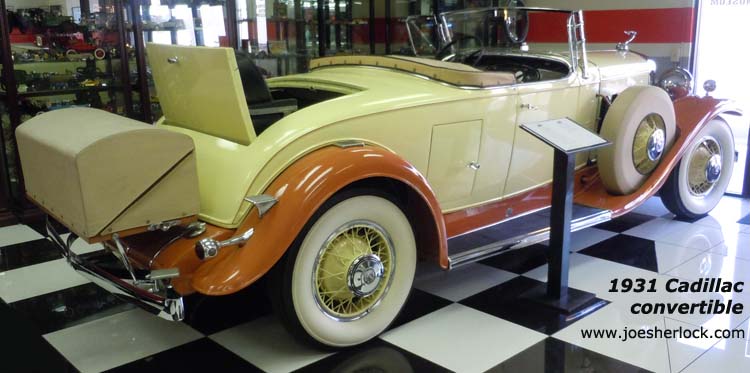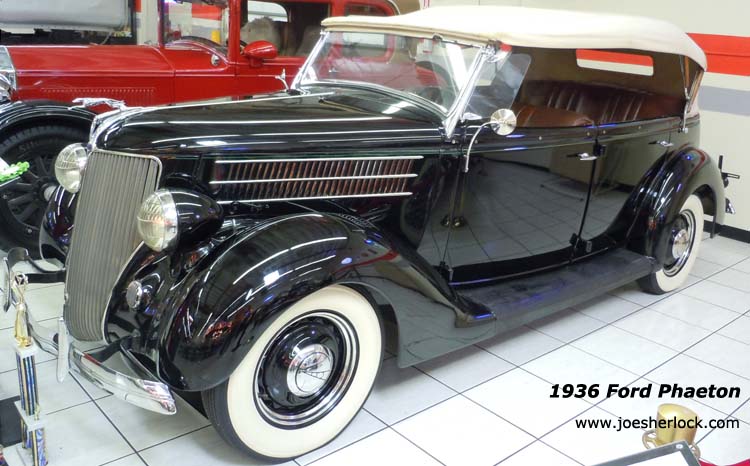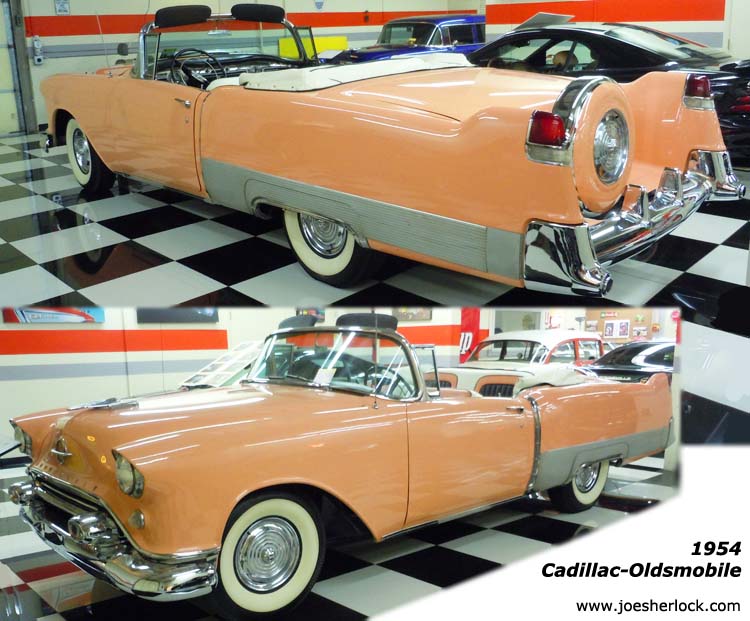 This one-off custom is built on a '54 Oldsmobile Starfire 98 chassis and has a Cadillac body grafted on the rear.
---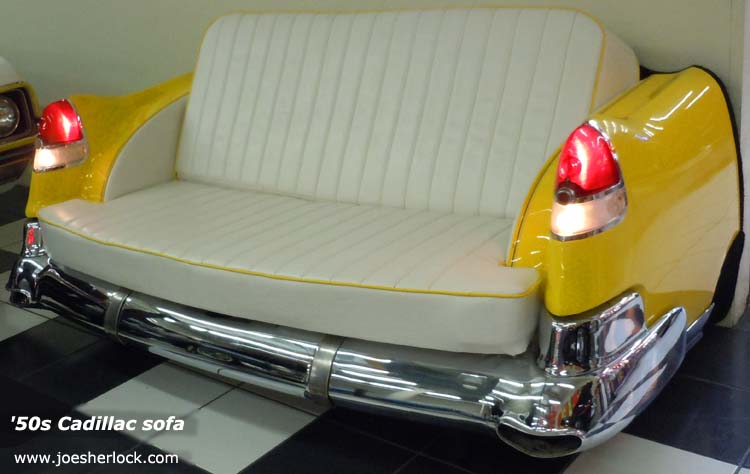 ---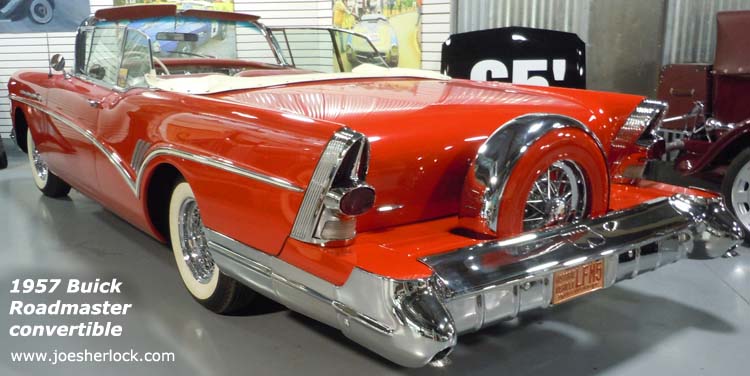 This '57 Buick was on display at the not-yet-reopened Scottsdale International Auto Museum in a rundown Glendale shopping mall. The same place displayed Barry Goldwater's black split-window '63 Corvette, now owned by his nephew.
---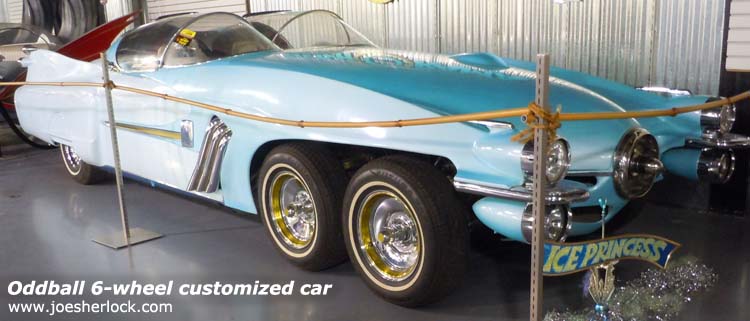 This bizarre, 20-foot long, six-wheeled, custom bubble-top car was a mixture of 1950 Studebaker at the front and 1960 Cadillac at the rear. The one-off custom, identified as X58 Ice Princess, was built in 1987 by Richard Fletcher, at first as a sedan, later as this 6-wheeled, 20-foot-long Jetsons-mobile. Reportedly the car was powered by a 500 cubic-inch Cadillac V8 engine. In 2018, the vehicle was sold at Russo & Steele's auction in Scottsdale, AZ, for $38,500.
copyright 2013 - Joseph M. Sherlock - All applicable rights reserved
6427
---