Hall of Flame - Phoenix, AZ
The Hall of Flame in Phoenix is a museum devoted to firefighting. Ninety fully-restored pieces of fire apparatus are on display, dating from 1725 to 1969.
---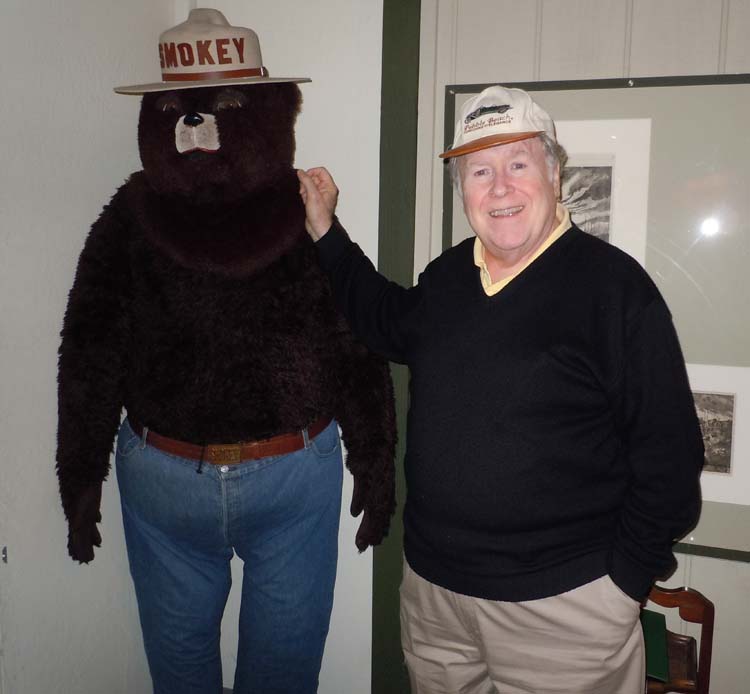 Joe (
wearing Miracle Hat
) with Smokey the Bear: "
Only You Can Prevent Forest Fires!
"
---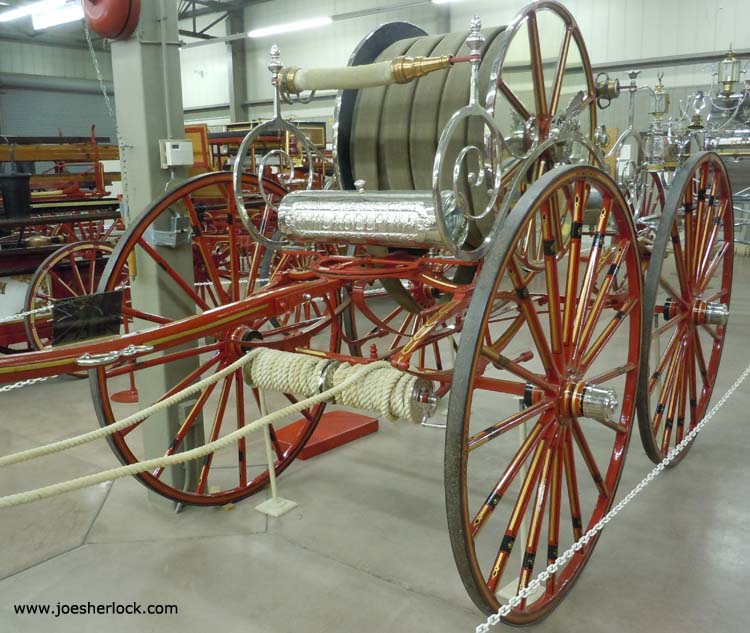 1865 W.W. Wunder Hose Carriage built for the Active Hose Company of Philadelphia - a volunteer fire brigade
---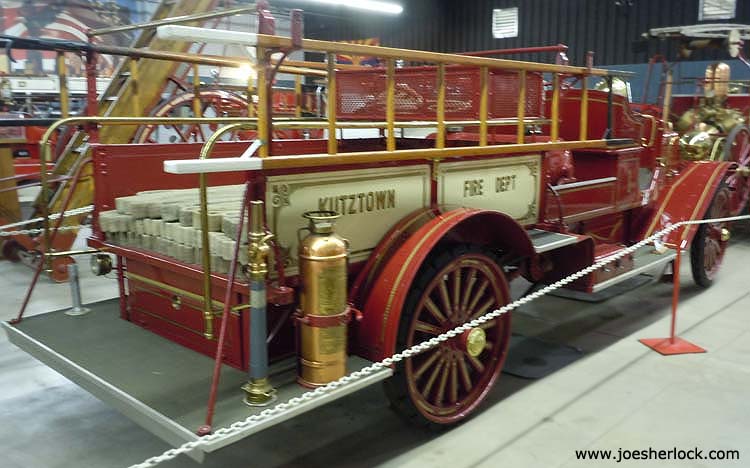 1915 Brockway Chemical and Hose Truck from the Kutztown PA fire department
---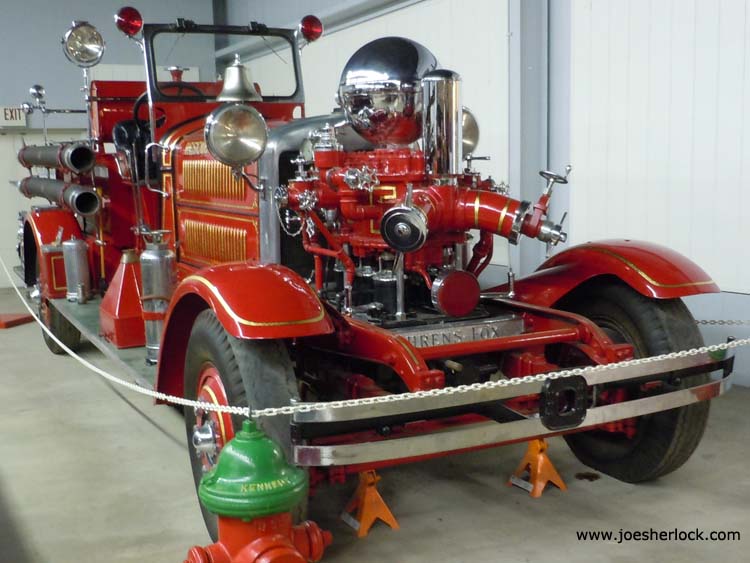 1931 Ahrens Fox Model N fire engine, a high-capacity piston-pumper
---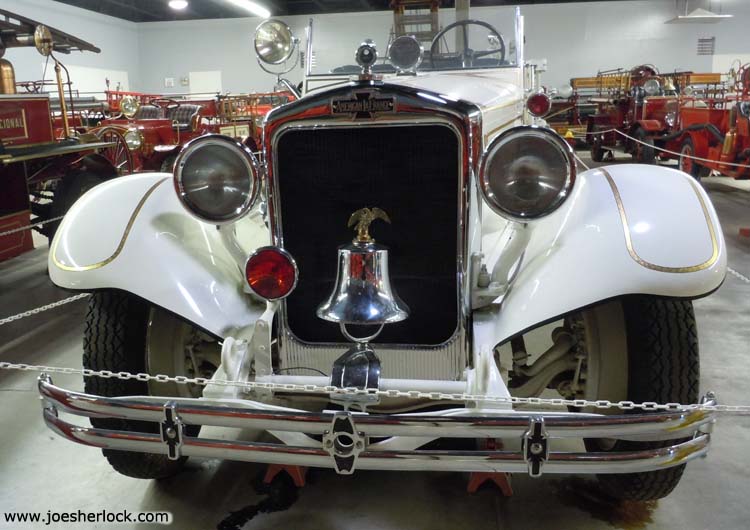 1935 American La France from New Brunswick, Canada
---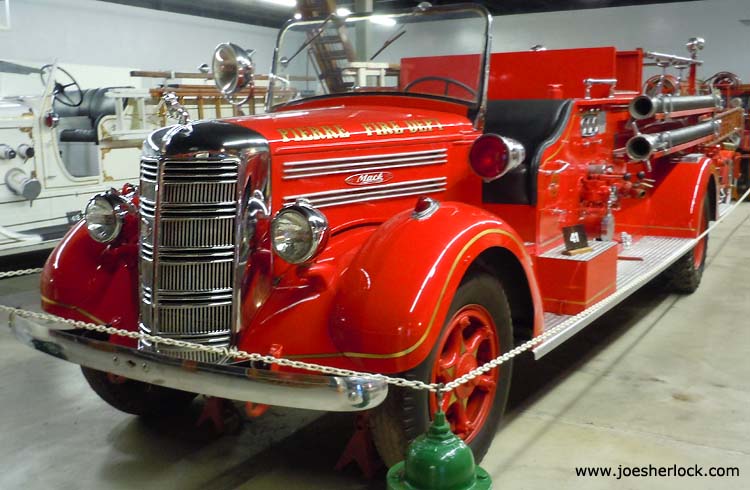 1948 Mack Model 455 once owned by Pierre, South Dakota fire department
---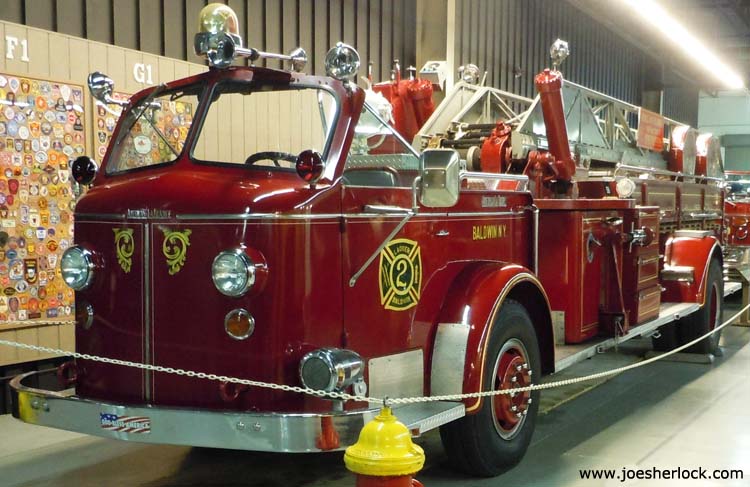 1951 American La France Type 700 fire engine with cab-forward, mid-engine design.
---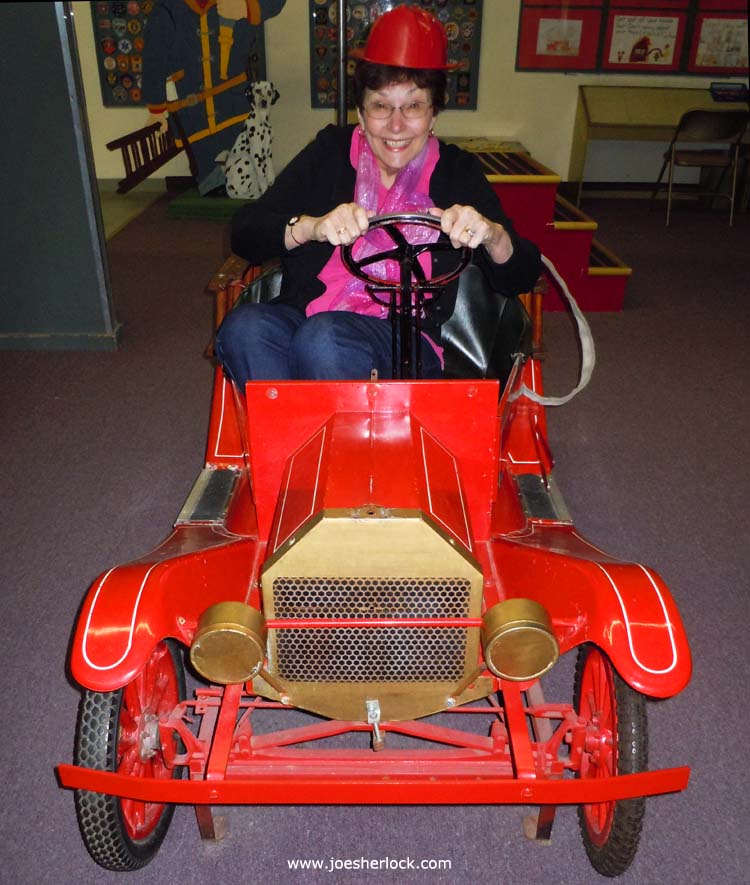 Fire Chief Carol is on her way to put out a blaze.
---