---
Obituary
Dennis J. Gartland

(
February 13, 1947 - June 26, 2017
)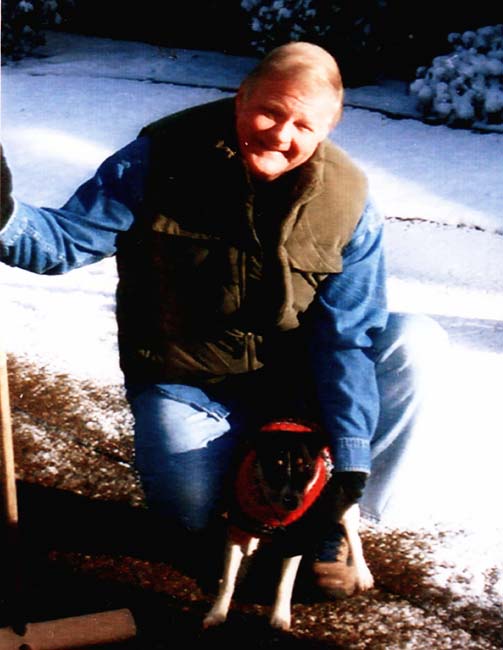 My very good friend Dennis Gartland passed away following a massive heart attack at age 70. He is survived by his loving wife, Sandy, as well as three wonderful sons - Michael, Brian and David - and a granddaughter, Casey, on whom he doted.
Dennis worked in the Plastics Department of Rohm & Haas Co. for many years. In addition to stints at the Bristol (PA) Plant and the home office in downtown Philadelphia, he was a plastics sales representative in New York, Connecticut, California and later served as district manager for the entire West Coast. When R&H sold off its plastics assets, Dennis continued to work with Arkema, the company which acquired Plexiglas and related plastic products.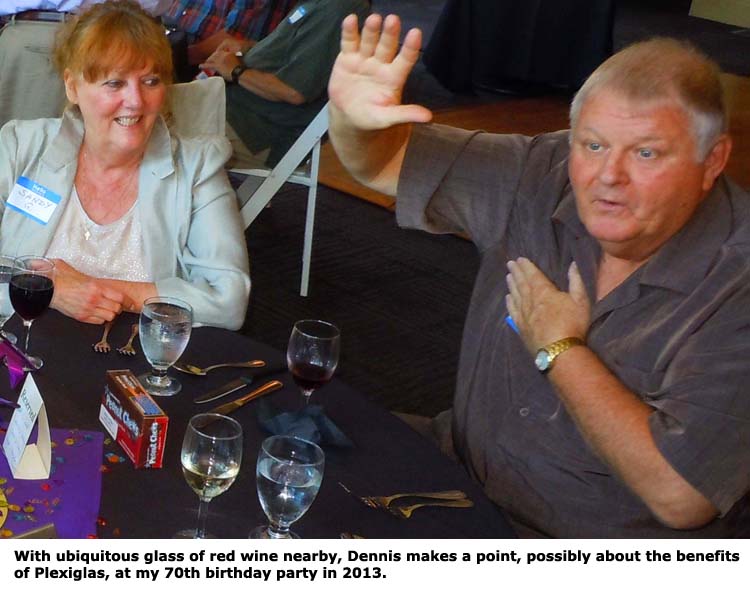 He retired several years ago but Dennis was always happy to talk about his plastics days. In fact, his e-mail address began with 'Plexman'. He also enjoyed golf; he and Sandy spent winters in their Palm Desert home, which is located on a golf course. They had their own road-licensed golf cart - it was dark silver with a Bentley grille up front; Dennis named it 'Benny':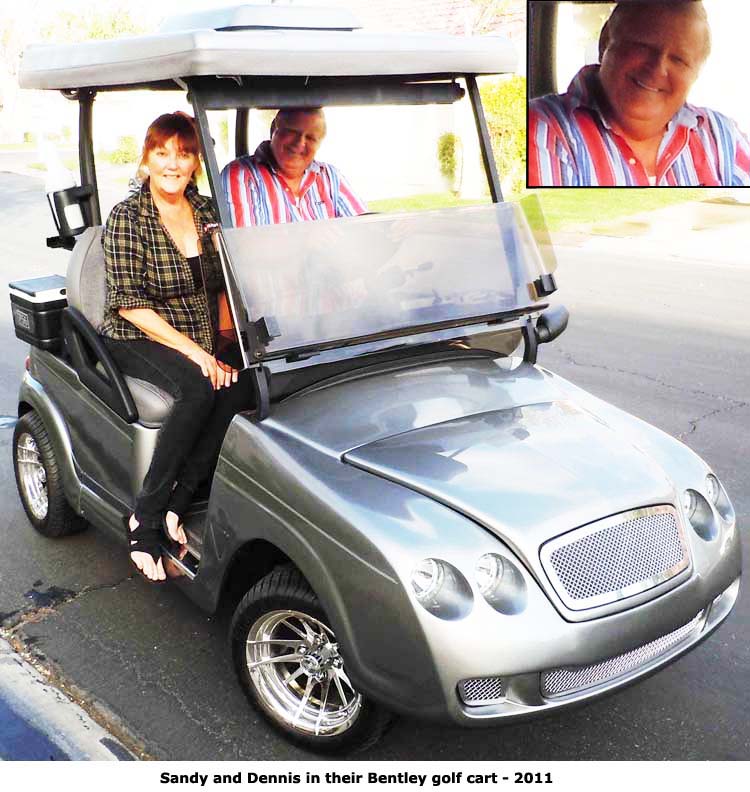 Dennis loved golf and played as often as his health and the weather permitted. He played a round the day before his death.
He was also a great connoisseur of red wine and introduced me to a number of fine labels, which were previously unknown to me. We sometimes debated about which red wine paired best with a Philly cheesesteak. Two weeks ago, my wife and I went to Dennis and Sandy's house for lunch. Dennis picked up cheese steaks and pizza steaks from a nearby Philly-themed restaurant, Philly Bilmos. They served Wise potato chips which are also a Philadelphia staple. For dessert, they served Tastycakes - the perfect ending to a Philadelphia-themed meal. Dennis served a fine Cabernet Sauvignon with our cheesesteaks. We had a swell, fun visit. We didn't know that it would be the last one with Dennis. His death came as a complete shock to all.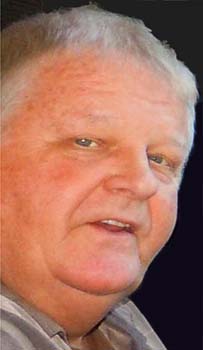 I first met Dennis almost 50 years ago when he was in sales training at R&H's Plastics Engineering Laboratory. I taught the three-day injection molding course which he attended. We soon found that had a lot in common - we grew up in the same Northeast Philadelphia neighborhood and attended the same grade school, St. Martin of Tours, although I was four years ahead of him. We also married Philly girls. My wife and I kept in touch with Dennis and Sandy over the years, even after I left Rohm & Haas Co. In fact, Dennis used to call on me when I had my own acrylic fabrication company in Oregon.
Dennis was a great and generous guy, a wonderful husband, father and grandfather and will surely be missed by all who knew him. I am glad to have had him as my friend. Requiescat in Pace. (posted 6/28/17)
---
Other Pages Of Interest
| blog: 'The View Through The Windshield' |
| greatest hits: index of essays & articles | blog archives | '39 Plymouth |
| model train layout | about me | about the blog | e-mail |
copyright 2017 - Joseph M. Sherlock - All applicable rights reserved
---
Disclaimer
The facts presented in this blog are based on my best guesses and my substantially faulty geezer memory. The opinions expressed herein are strictly those of the author and are protected by the U.S. Constitution. Probably.
Spelling, punctuation and syntax errors are cheerfully repaired when I find them; grudgingly fixed when you do.
If I have slandered any brands of automobiles, either expressly or inadvertently, they're most likely crap cars and deserve it. Automobile manufacturers should be aware that they always have the option of trying to change my mind by providing me with vehicles to test drive.
If I have slandered any people or corporations in this blog, either expressly or inadvertently, they should buy me strong drinks (and an expensive meal) and try to prove to me that they're not the jerks I've portrayed them to be. If you're buying, I'm willing to listen.
Don't be shy - try a bribe. It might help.
---
---