Western Antique Aeroplane & Automobile Museum
Hood River, Oregon - page 2 (1930-1949)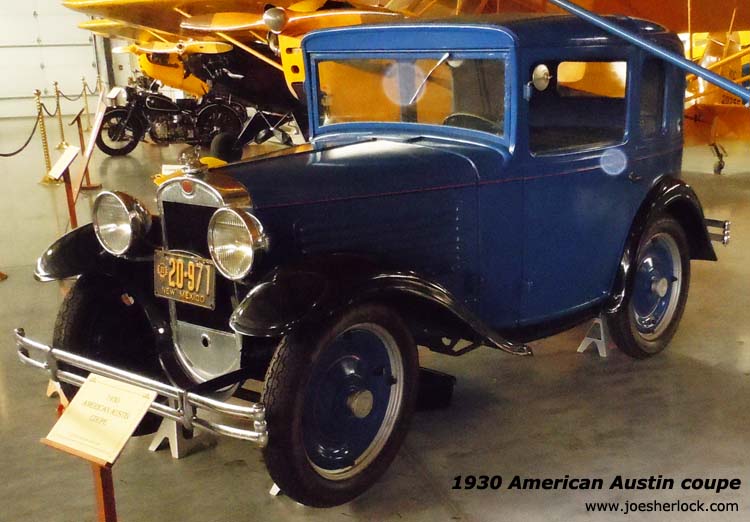 The American Austin Car Company was a U.S. automobile manufacturer tied to Britain's Austin Motor Company. American Austin was founded in 1929 in Butler, Pennsylvania. The firm produced Americanized versions of the English Austin Seven motor car.
---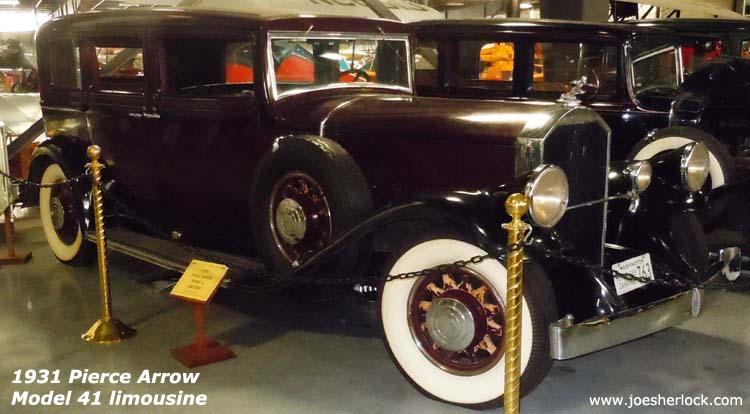 An original unrestored example, including wood spoked wheels
---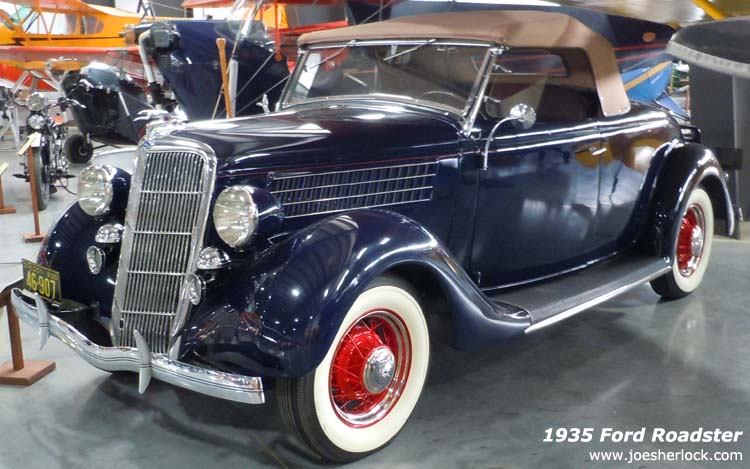 ---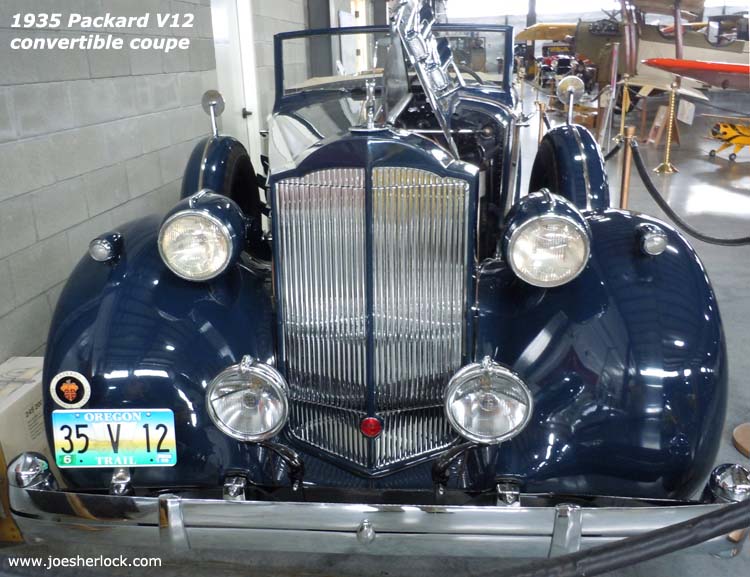 ---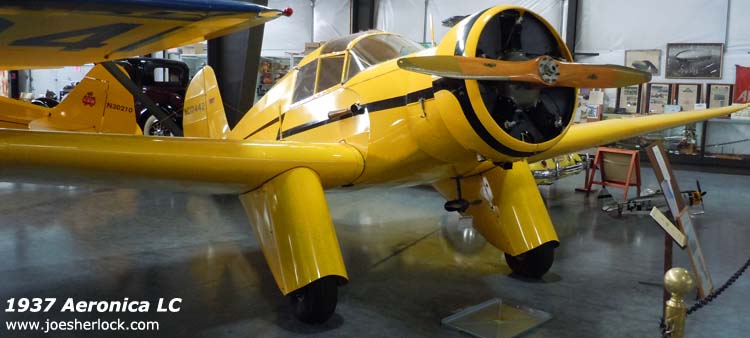 Powered by a 90 hp engine, this aircraft has a 36-foot wingspan, 108 mph cruising speed and is one of 25 or so made.
---

The Dart has a wingspan 29.5 feet, is powered by a 120 hp engine, has a top speed of 135 mph and is one of 15 built.
---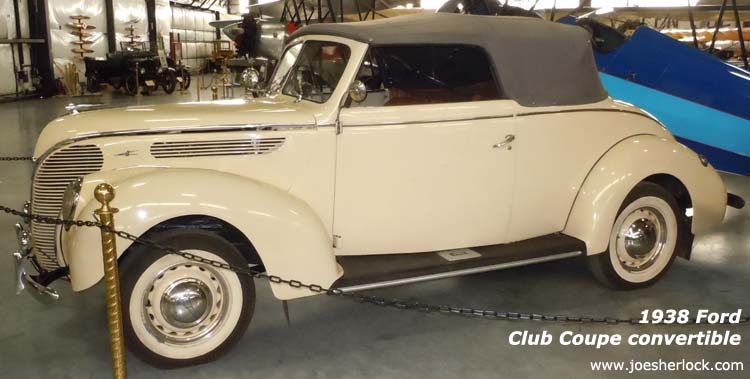 ---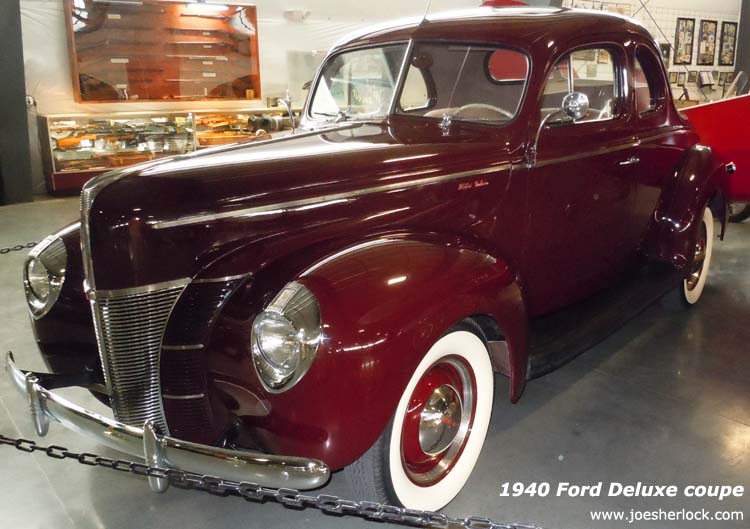 The 1940 model year produced one of the handsomest Fords of the era. The Deluxe coupe (above) cost $722, while the Deluxe Fordor sedan (below) was priced at $808. Power was provided by Ford's 85 horsepower flathead V8 engine.

---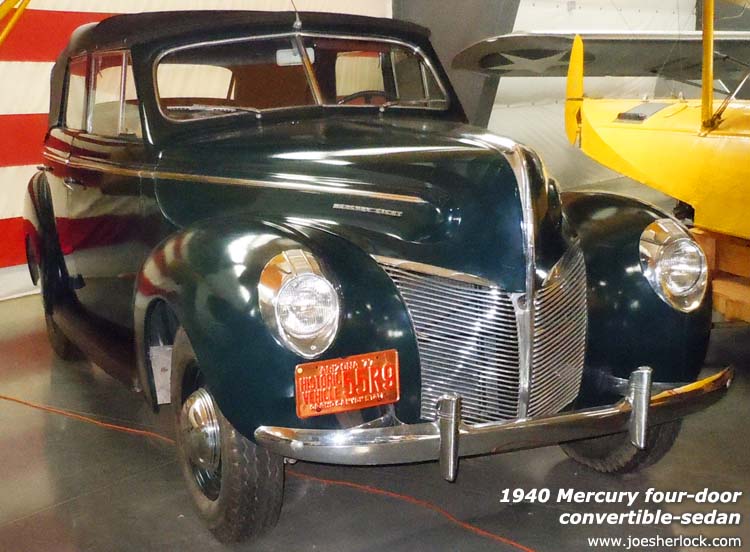 Looking like the big Ford that it was based-on, this
1940 Mercury
four-door convertible is a rare bodystyle.
---