2008 - AACA Antique Auto Museum
Affiliated with the Antique Automobile Club of America, the Antique Auto Museum at Hershey, Pennsylvania displays over 90 historic vehicles - some in period settings.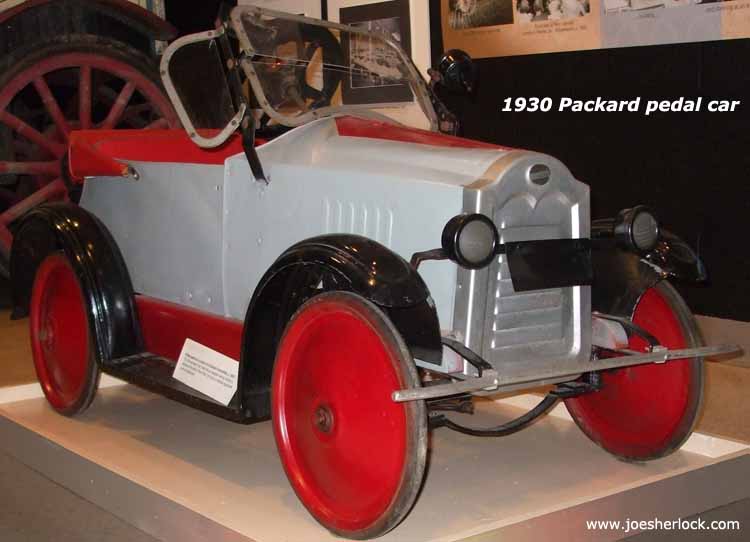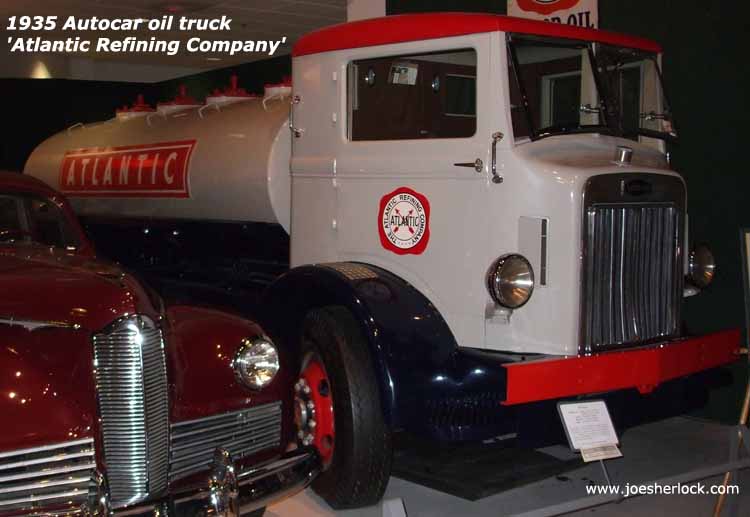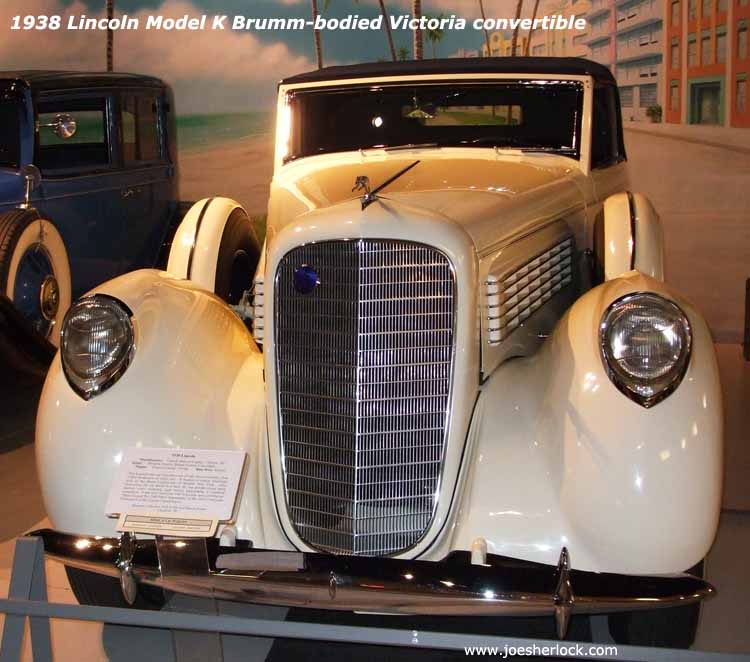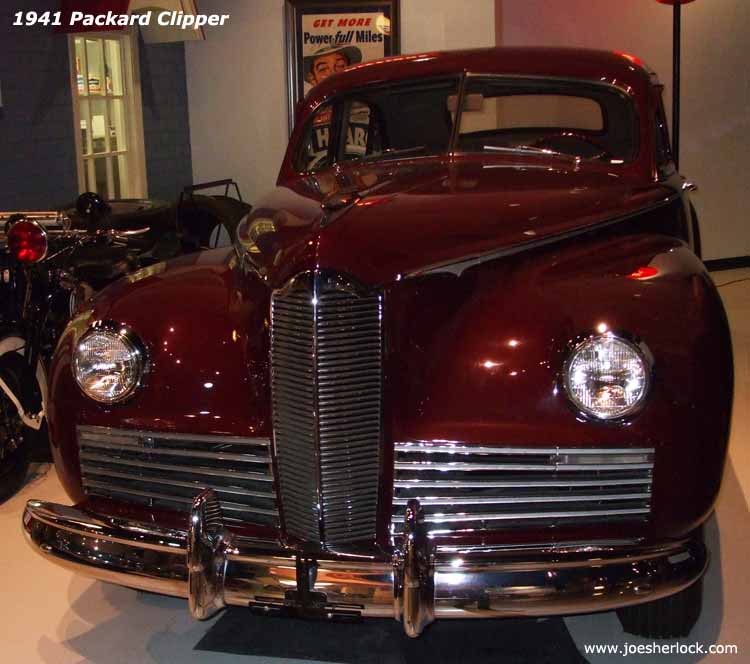 During our visit, the museum exhibited all three General Motors' Firebird turbine cars from the 1950s. These were highly stylized concepts which toured the auto show circuits in their primes.
---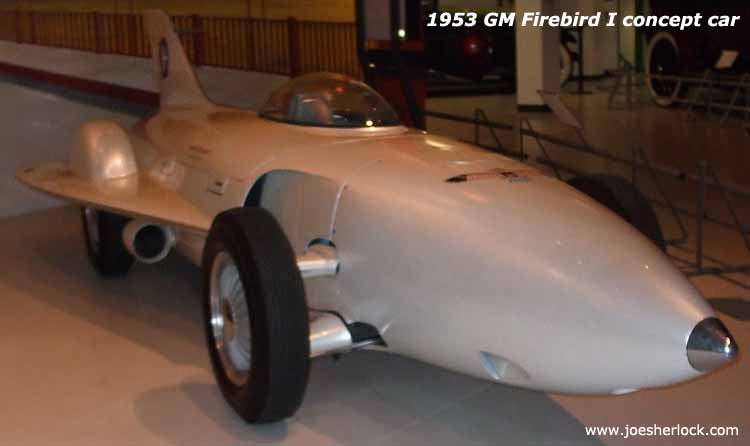 This experimental General Motors gas turbine was originally named the Firebird XP-21.
---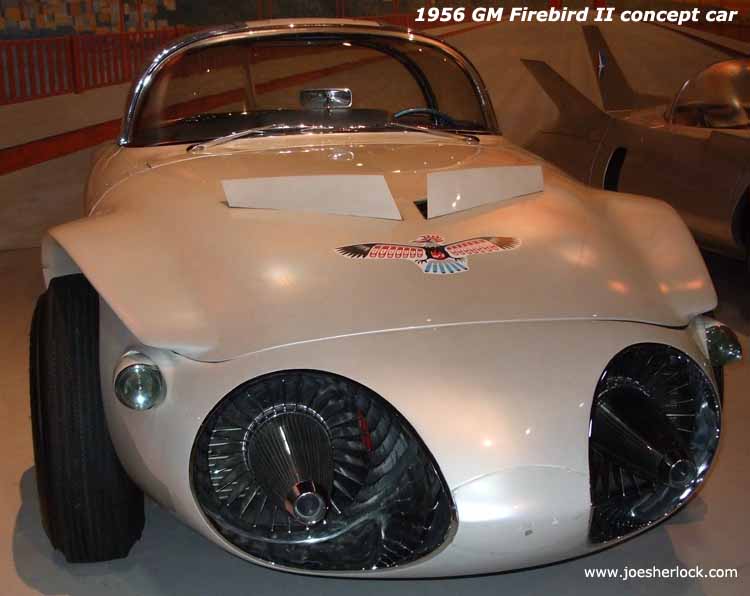 The Firebird II was a four-seat, 'family car'. It is a low and wide design with large dual air intakes in the front, a Plexiglas bubble roof, and a vertical tail fin. Its exterior bodywork was made entirely of titanium.
---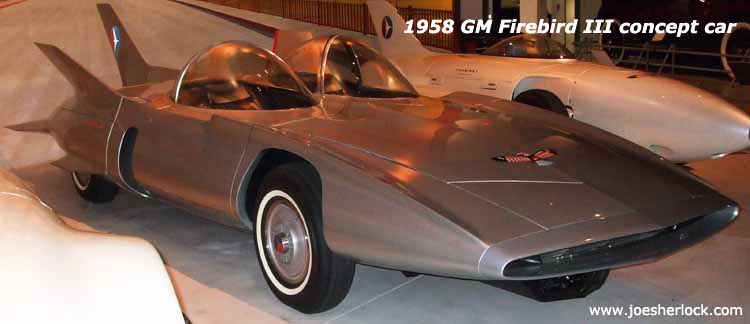 More details on the Firebird III can be found
here
.
---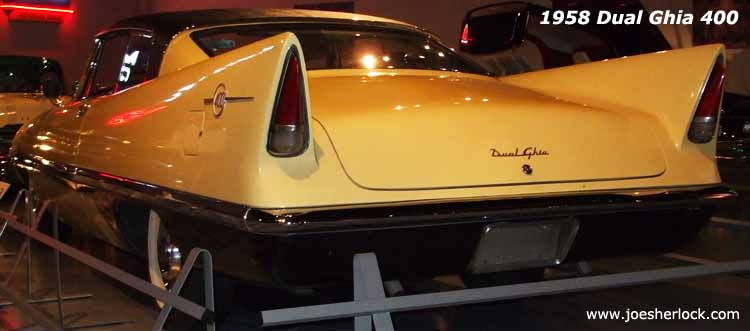 Loosely based on the Chrysler Dart concept car, which was constructed by Italian coachbuilder Ghia in 1956, the 1958 Dual Ghia 400 prototype was the only example produced by Dual Motors, a Michigan based independent automobile manufacturer. Ghia also crafted the body for the 400. The car featured a 400-hp Chrysler powerplant - hence the name - and was built on a 1957 Chrysler 300 chassis.