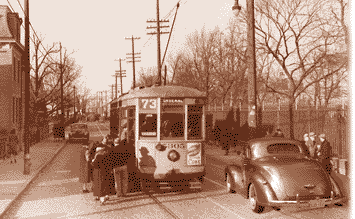 In 1977, Elvis Presley died at age 42. Other deaths included actor Sebastian Cabot, actor/singer prima donna Maria Callas, Bing Crosby, actress Joan Crawford, actor Charlie Chaplin, actor Andy Devine, jazz pianist Erroll Garner, actor Peter Finch, bandleader Guy Lombardo and comedians Groucho Marx and Freddie Prinze, U-2 pilot Francis Gary Powers, conductor Leopold Stokowski and rocket scientist Wernher von Braun.

Britain's Queen Elizabeth celebrated her Silver Jubilee. The first Space Shuttle flew; the notorious Son of Sam killer was arrested in New York. Jimmy Carter was inaugurated as U.S. President. Transfer of the Panama Canal was agreed to with full transfer to be completed by 2000. Most Vietnam draft evaders were pardoned.

The Apple II computer was introduced; other new products included generic 'no-brand' food products, computer games and windsurfing equipment. MRI was a new device used for medical imaging. Red Dye No. 2 was banned in the U.S. due to cancer concerns.

General Motors downsized its full-size cars; Peugeot and Citroen merged into a single automotive entity. Over two million imported cars were sold in the U.S. during the 1977 model year. Toyota, Datsun and Volkswagen were the most popular import brands. Volkswagen ceased production of the 'Beetle' in Germany after forty years. Production of the Wankel rotary-engined NSU Ro80 came to an end. Janice Gutherie became the first woman to race at the Indy 500.

New movies included 'Star Wars', 'Saturday Night Fever', 'Semi-Tough,' 'Annie Hall', 'Airport 1977,' and 'Oh, God!' New television shows included 'The New Mickey Mouse Club', 'Eight Is Enough', 'Soap', 'Lou Grant' and 'The Love Boat'. A new miniseries, 'Roots' - based on Alex Haley's 1976 book - debuted.
Top songs for '77 included 'Hotel California', 'Margaritaville', 'Dancing Queen', 'How Deep Is Your Love', 'Blue Bayou' and 'Hard Rock Cafe'. Disco was in full swing with a whole potful of disco songs including 'Disco Star Wars.'
The NY Yankees won the World Series over the LA Dodgers 4-2.