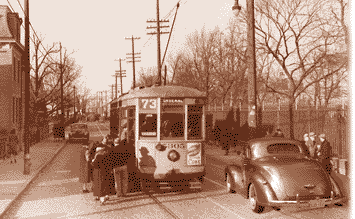 In January, the U.S. Surgeon General reported that smoking may be hazardous to one's health; this was the first such statement from the U.S. government. In July, President Lyndon B. Johnson signed the Civil Rights Act of 1964 into law.

Martin Luther King Jr. became the youngest recipient of the Nobel Peace Prize. In August, a race riot in Philadelphia lead to 341 injuries and 774 arrests. In September, the Warren Commission Report, the first official investigation of the assassination of United States President John F. Kennedy, was published.

In the November '64 election, Democratic president, Lyndon Johnson, handily won reelection over his Republican challenger, Barry Goldwater.

New consumer products included skateboards, Kellogg's Pop Tarts, Diet Pepsi and Maxim freeze-dried coffee. GE introduced the Electric Knife at $27.95. The Esso tiger debuted, urging everyone, "Put a tiger in your tank!" Newspaper comic strip, 'The Wizard of Id', first appeared in 1964.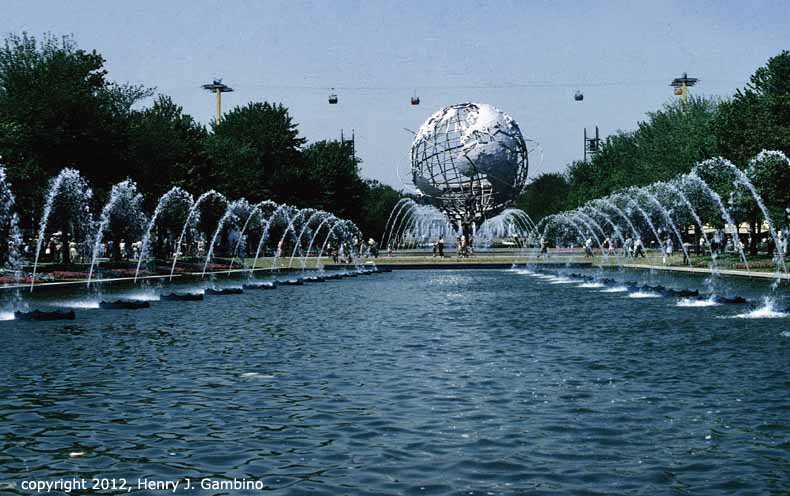 In April 1964, the New York World's Fair opened. My future wife and I visited the Fair and I've posted many photos here.
The musical 'Hello Dolly' opened on Broadway. TV game show 'Jeopardy!' debuted on NBC; Art Fleming was its first host. 'Shindig!' premiered on ABC, featuring top musical acts of the period. 'Bewitched', starring Elizabeth Montgomery, also made its debut.

Top song of the year was 'I Want To Hold Your Hand' by the Beatles who made their American debut on The Ed Sullivan Show February 9th. Other Beatles hits in '64 included 'Can't Buy Me Love', 'I Feel Fine', 'A Hard Days Night' and 'Do You Want To Know A Secret'. The British Invasion had officially begun. Not a single Elvis Presley recording made the Billboard Top 100 in '64.
1964 movies included 'Doctor Strangelove,' 'Goldfinger', 'A Hard Day's Night', 'The Pink Panther' and 'My Fair Lady'. In 1964, a movie ticket cost $1.00.
The first Ford Mustang appeared in April; all American cars now offered front seat belts as standard equipment. Cadillac debuted its 'Climate Control,' an automatic temperature control system.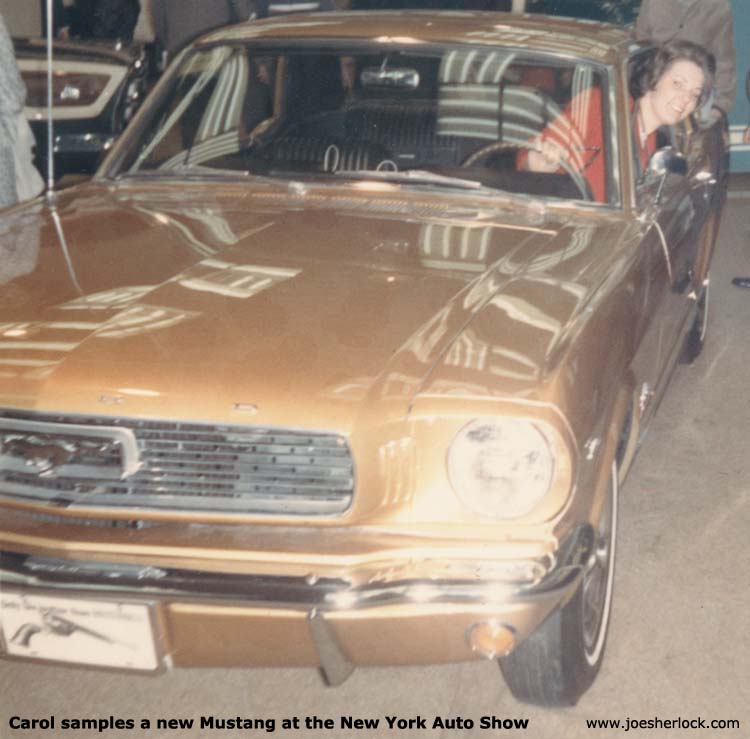 Craig Breedlove's jet-powered land speed record car, Spirit of America, went out of control on the Bonneville Salt Flats and left 6-mile-long skid marks on the salt.
People born in 1964 include television commentator Glenn Beck, actor Nicholas Cage, chef Bobby Flay, musician Courtney Love and serial sexter Anthony Weiner.
Deaths included former president Herbert Hoover, retired general Douglas MacArthur, composer Cole Porter, comedienne Gracie Allen and singers Johnny Burnette, Sam Cooke and Jim Reeves.
Muhammad Ali (aka: Cassius Clay) beat Sonny Liston and was crowned heavyweight boxing champion of the world. In the '64 World Series, the St. Louis Cardinals beat the New York Yankees, 4-3.