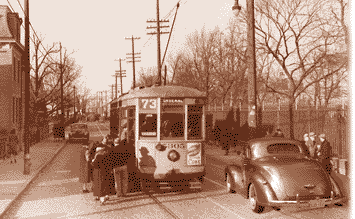 In 1951, the Korean War dominated the news. In April, President Truman stunned the nation by firing General Douglas MacArthur. Julius and Ethel Rosenberg were found guilty of spying (passing information about the atomic bomb to the Soviet Union). The husband and wife were given the death penalty and executed in New York's electric chair at Sing-Sing Prison in 1953.

The 22nd Amendment to the US Constitution, limiting the number of terms a president may serve, was ratified.

New fads included Tupperware house parties and group psychotherapy. The comic strip Dennis the Menace debuted, as did TV program 'I Love Lucy'. The first tests for color television pictures were broadcast from Empire State Building in 1951. In the first broadcast of Edward R. Murrow's 'See It Now' series, Murrow showed the split-screen image of the Golden Gate and Brooklyn bridges and tells viewers it is the first time to see the Atlantic and Pacific oceans simultaneously.

Charles F. Blair, Jr. made the first solo flight across North Pole. UNIVAC (Universal Automatic Computer), the first business computer to handle both numeric and alphabetic data, was introduced.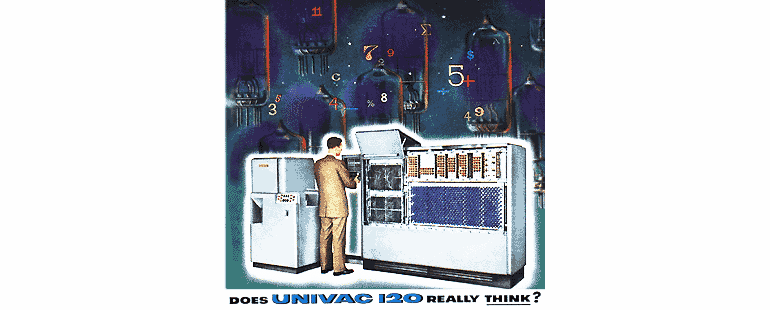 The first nuclear power plant was built by the U.S. Atomic Energy Commission.
Deaths included Will Kellogg (of corn flakes fame), auto designer Ferdinand Porsche, comedienne Fanny Brice, news magnate William Randolph Hurst and pianist Eddie Duchin.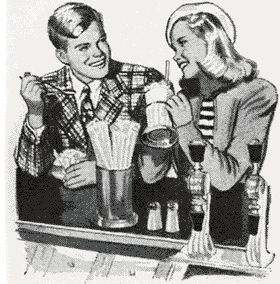 Top songs included Tony Bennett's 'Because of You', Nat King Cole's 'Too Young', Rosemary Clooney's 'Come On-A My House' Les Paul and Mary Ford's 'How High The Moon' and Patti Page's 'The Tennessee Waltz'.
Top movies included 'A Streetcar Named Desire', 'The Day The Earth Stood Still', 'Alice In Wonderland', 'The African Queen' and 'An American In Paris'.
In the World Series, the N.Y. Yankees beat the N.Y. Giants: 4 to 2. And legendary Yankee Joe DiMaggio retired.