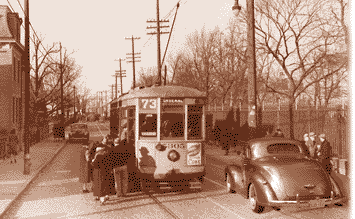 In 1947, Howard Hughes made the maiden (and only) flight of the infamous wooden Spruce Goose airplane. On October 14, 1947, Chuck Yeager broke the sound barrier in an experimental rocket plane. Princess Elizabeth II, the future queen of England, married in November. The Dead Sea scrolls were discovered in a cave in '47.

On April 16th, a disaster in Texas City, TX killed over 560 people. A fire aboard a French freighter caused its ammonium nitrate cargo to explode. The resultant chain-reaction destroyed the nearby Monsanto chemical plant, demolished the business district and set off fires throughout the city. With its fire equipment demolished and no water pumping capability in the city, the carnage was massive. It was deadliest industrial accident in U.S. history.

Kaiser-Frazer Corporation's first car was launched for the 1947 model year - the Kaiser Special along with its companion, the Frazer. Like the Studebaker, these cars had the first true postwar sheet metal with three-box enveloped bodies and fender lines that ran front to rear in an unbroken contour.

In '47, Packard offered power seats and windows across their range.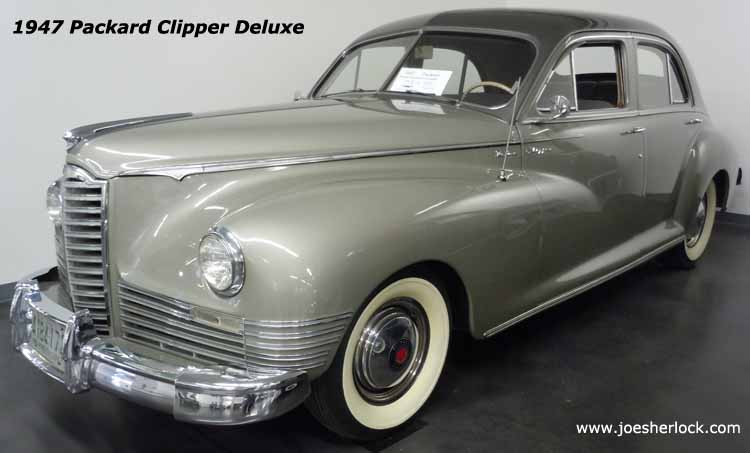 Even though World War II had ended, there were shortages of many items as factories struggled to made the switch to peacetime production. In 1946 and '47, many automobiles were delivered with sawn lumber pieces instead of chrome bumpers. Customers were given IOUs for 'real' bumpers which would be available later.
In October, the first Levittown home was occupied.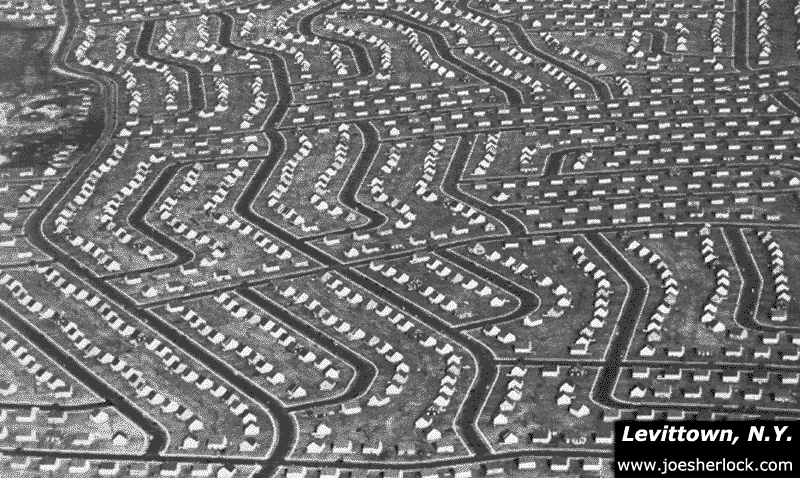 Levitt homes became the prototype for mass-produced, affordable, look-alike housing that characterized the Fifties.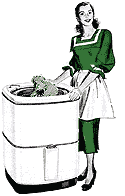 New for '47 were Proctor & Gamble's Tide - the first cold-water laundry detergent, food flavor ingredient MSG, Baskin-Robbins ice cream stores and the Polaroid Land camera, priced at $35.
B.F. Goodrich began selling the first tubeless tires and Reddi-Whip was introduced to the American public. It was the first highly-artificial convenience food and could be sprayed out of a can, like paint or insect repellent. The accent was on convenience and speed, not taste. It was, perhaps, a first step toward the '50s trend of freeing the housewife from the drudgery of daily chores.
Plastic was still a considered a wonder material. The very first National Plastics Exposition was held in New York in 1946.
In 1947, the first automatic transfer molding press was developed, permitting high quantity production of items made from thermosetting plastics. The first commercial use of transparent red Plexiglas thermoplastic injection molding compound was the center brake lamp on the 1947 Chrysler.
Television was still in its infancy. Nevertheless, several significant programs made their debuts, including 'CBS Evening News' and 'Kraft Television Theatre'. In late 1947, Howdy Doody and Kukla, Fran and Ollie appeared on the small screen. (The original announcer for Kukla, Fran & Ollie was a young unknown named Hugh Downs.) The opening session of Congress was broadcast in '47, the first televised Congressional event. Wrestler Gorgeous George made his debut on the DuMont Network.
Several notable movies debuted in 1947: 'Dark Passage', 'The Fugitive', 'Gentlemen's Agreement', 'Miracle On 34th Street' and 'The Road To Rio'.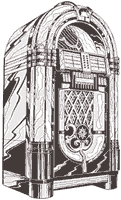 Big '47 record hits - sold in the form of large, 10-inch diameter, mineral-filled shellac 78 rpm records - included Peg O' My Heart' (Harmonicats), 'Open The Door, Richard' (Dusty Fletcher), 'Too Fat Polka' (Arthur Godfrey), 'Ballerina' (Vaughn Monroe), 'Chi-Baba, Chi-Baba' (Perry Como) and Gene Autry's 'Here Comes Santa Claus'.
Quite a few famous folks were born in 1947: humorist Dave Barry, performer David Bowie, comedian Billy Crystal, actor Ted Danson, TV chef Paula Deen, singer Elton John, 'SCTV' comediene Andrea Martin, singer Meat Loaf, rocker Peter Noone, politician Mitt Romney, composer Carole Bayer Sager, novelist Danielle Steel, model Cheryl Tiegs, race car driver Darrell Waltrip and actor James Woods.
Deaths included carmakers Henry Ford, William C. Durant (founder of General Motors), Ettore Bugatti, gangsters Al Capone and Bugsy Siegal, scientist Max Planck and Man O' War, one of the greatest Thoroughbred racehorses of all time.
The New York Yankees won the World Series, defeating the Brooklyn Dodgers 4-3. Jackie Robinson, who broke baseball's 'color barrier' earlier in the year, was named Rookie of the Year.