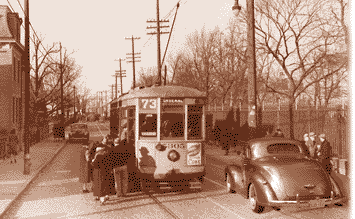 In 1967, the continued presence of American troops in Vietnam increased further; a total of 475,000 were serving in Vietnam. President Johnson asked for a 6% tax increase to support the Vietnam War. Peace rallies multiplied as the number of protesters against the war increased.

Boxer Muhammad Ali was stripped of his boxing world championship for refusing to be inducted into the US Army.

Thurgood Marshall becomes the first black justice on the Supreme Court. And Elvis Presley got married in May.

In the Middle East, Israel also went to war with Syria, Egypt and Jordan in the six-day war and when it was over Israel controlled and occupied a lot more territory than before the war.

During the summer, cities throughout America exploded in rioting and looting the worst being in Detroit in July when 7,000 National Guard were bought in to restore law and order on the streets. 2,000 people were injured and 5,000 were left homeless.

Expo 67, Montreal's World's Fair, opened in Canada at Ile Ste-Hélène on the St. Lawrence River. The centerpiece of this 1967 fair was the U.S. pavilion - covered by a gigantic, 20-story, see-through Plexiglas geodesic dome, designed by R. Buckminster Fuller. The fair hosted over 50 million visitors in six months.

Apollo 1 was destroyed in a flash fire in the command module while on the launch pad, killing 3 astronauts.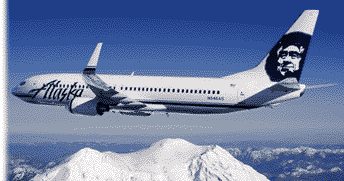 The first Boeing 737 took its maiden flight. The world's first heart transplant operation was performed by Dr. Christiaan Barnard in South Africa.
In England a new type of model became a fashion sensation by the name of Twiggy and mini skirts continued to get shorter and even more popular with a short-lived fashion being paper clothing. Coca-Cola launched Fresca. Amana offers the first compact microwave oven, with a price tag of $475. New words include body stocking and boutique, hippie, scam, swap meet, teeny-bopper and think tank. Maytag introduced its lonely repairman commercial, starring Jesse White.
In 1967, the National Transportation Safety Board (NTSB) was created to regulate the safety of passenger automobiles. American Motors Corp. lost $76 million due to poor sales. Dodge dropped from 5th to 7th place in U.S. auto sales, despite restyled compacts and intermediates. Shelby Mustangs could now be had with a 428 cubic-inch V8 engine. Three Mustang competitors - the Mercury Cougar, Chevrolet Camaro and Pontiac Firebird - made their debuts. Cadillac introduced the handsome front-wheel drive luxury coupe, the Eldorado.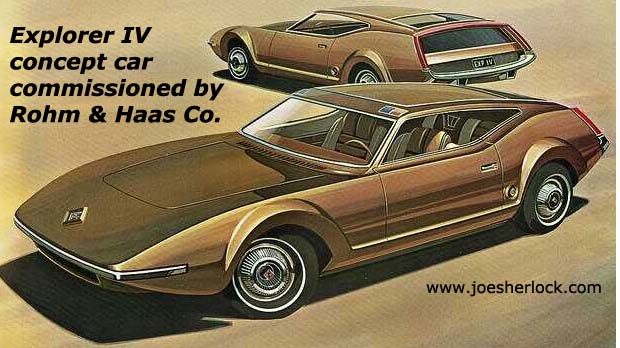 Chemical manufacturer Rohm & Haas introduced a concept car, Explorer IV, featuring applications of the company's chemical additives and plastic products. It was built on a Buick Riviera chassis.
New television shows included 'The Fugitive', 'The Wild, Wild West', 'The Dean Martin Show', 'A Family Affair' and 'The Monkees'.

Top songs of 1967 were 'To Sir With Love' (Lulu), 'The Letter' (The Box Tops), 'Ode To Billy Joe' (Bobbie Gentry), 'Windy' (The Association), 'Light My Fire' (The Doors), 'All You Need Is Love' (The Beatles), 'A Whiter Shade Of Pale' (Procol Harum) and 'Can't Take My Eyes Off You' (Frankie Valli). 'Up, Up and Away' by the 5th Dimension won several Grammy awards. The Beatles' first concept album, 'Sgt. Pepper's Lonely Hearts Club Band', made its debut.
Top 1967 movies included 'The Graduate', 'Cool Hand Luke', 'Bonnie and Clyde', 'The Dirty Dozen' and James Bond's 'You Only Live Twice'.
Deaths included nuclear physicist J. Robert Oppenheimer, soprano Geraldine Farrar, author and poet Carl Sandberg, humorist Dorothy Parker, jazz musician John Coltrane, singer Otis Redding, bandleader Paul Whiteman, comic actor Bert Lahr, bosomy actress Jayne Mansfield and actor Spencer Tracy.
In the World Series, the St. Louis Cardinals beat the Boston Red Sox after seven games. 4-3.