---
Old Photos - Page 3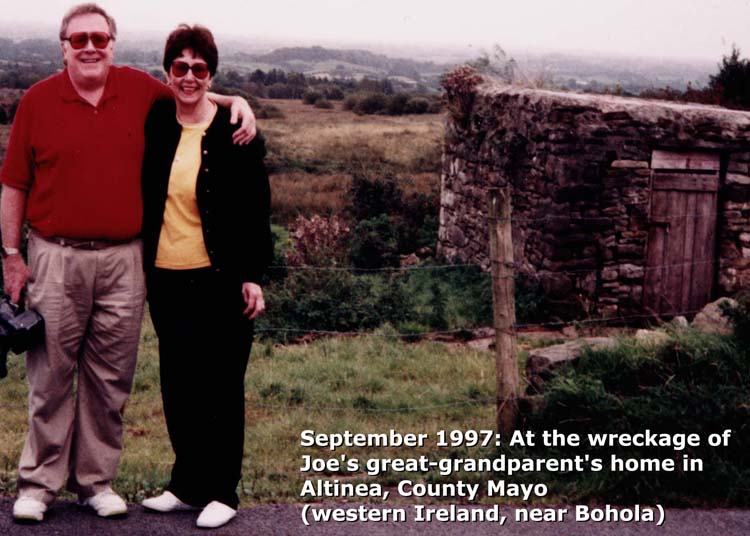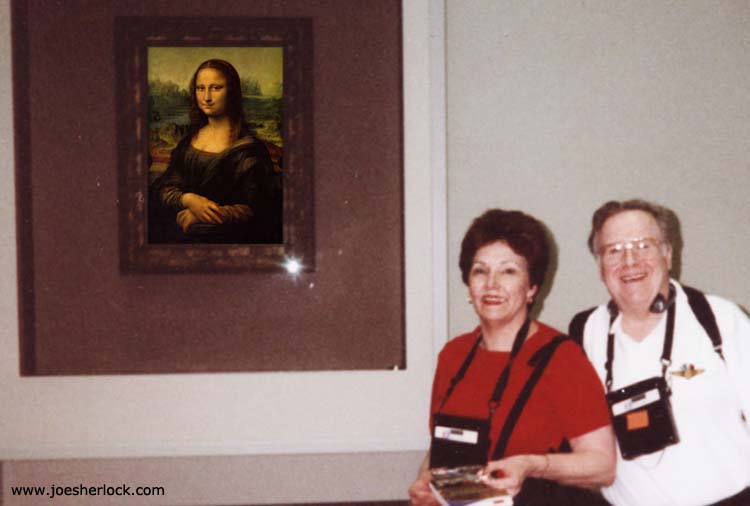 With Mona Lisa at the Louvre in Paris - June 2001. During this trip we visited Paris and Versailles - more photos are posted here. We also visited London, Edinburgh and Glascow - those photos are posted here.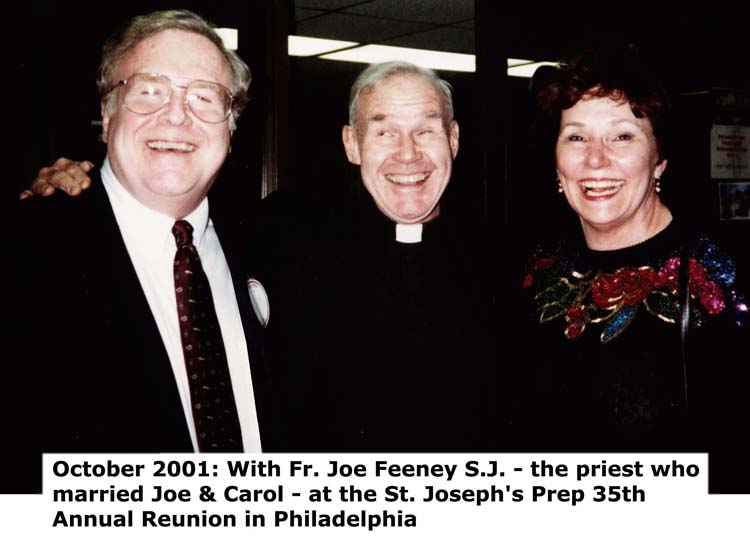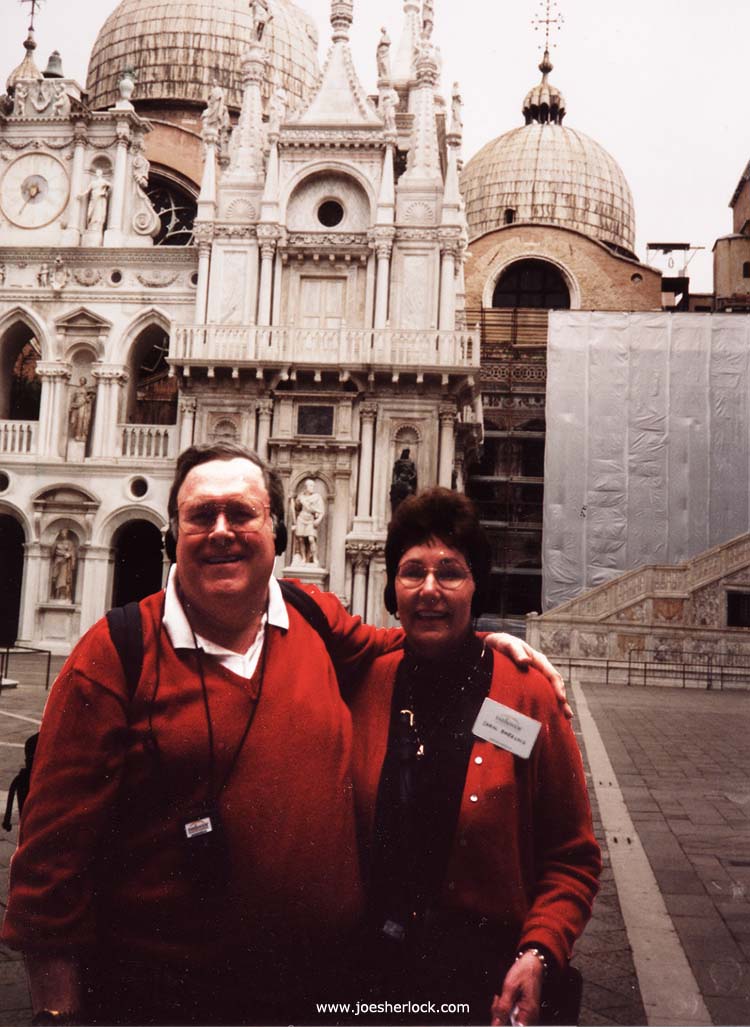 Venice, Italy - April, 2002: Joe and Carol stand in the Piazza San Marco, with St. Mark's in the background. More photos from our trip to Italy are posted here.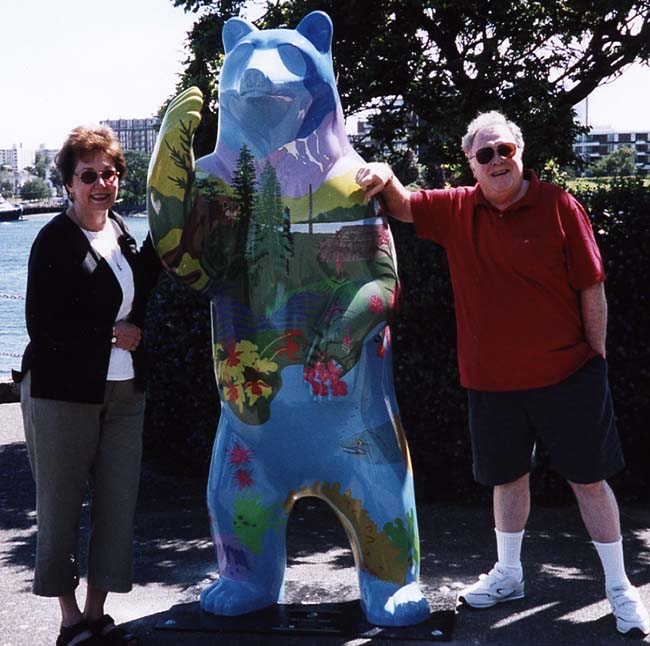 Carol and Joe with 'friend' in Victoria, British Columbia in June, 2006 as we celebrated our 40th wedding anniversary. More photos from Victoria are posted here.
More Old Photos: Page 1 | Page 2 | Page 3 | Page 4 |
---
More 50th Anniversary Pages
copyright 2016 - Joseph M. Sherlock - All applicable rights reserved
---