"Have you heard that Mimsie Starr,
She got pinched in the Astor bar?
(Sloshed again, eh?) She was stoned.
Well, did you evah? (Never!)
What a swell party this is!"
'Well Did You Evah!?'
as performed by Bing Crosby and Frank Sinatra
in the movie 'High Society' - 1956; lyrics by Cole Porter
On Saturday, June 18, 2016, we celebrated 50 years of marriage.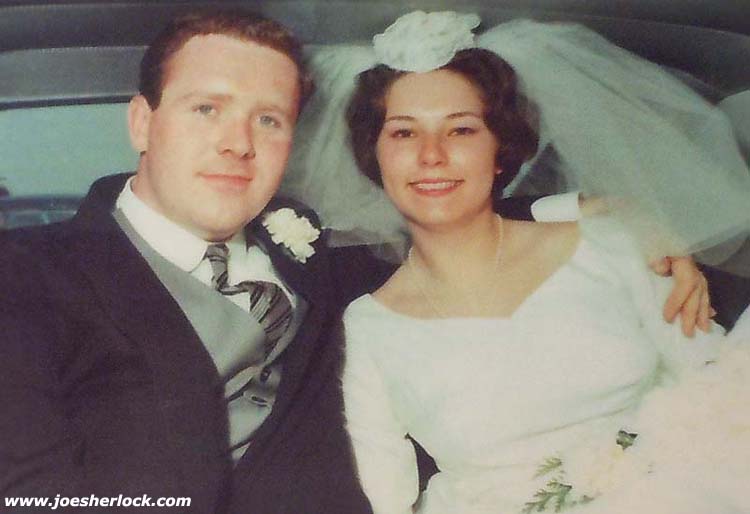 It's been a great half-century and deserved a great celebration. We began our Golden Anniversary with special Mass at our parish and were blessed by the celebrant, Father Harris.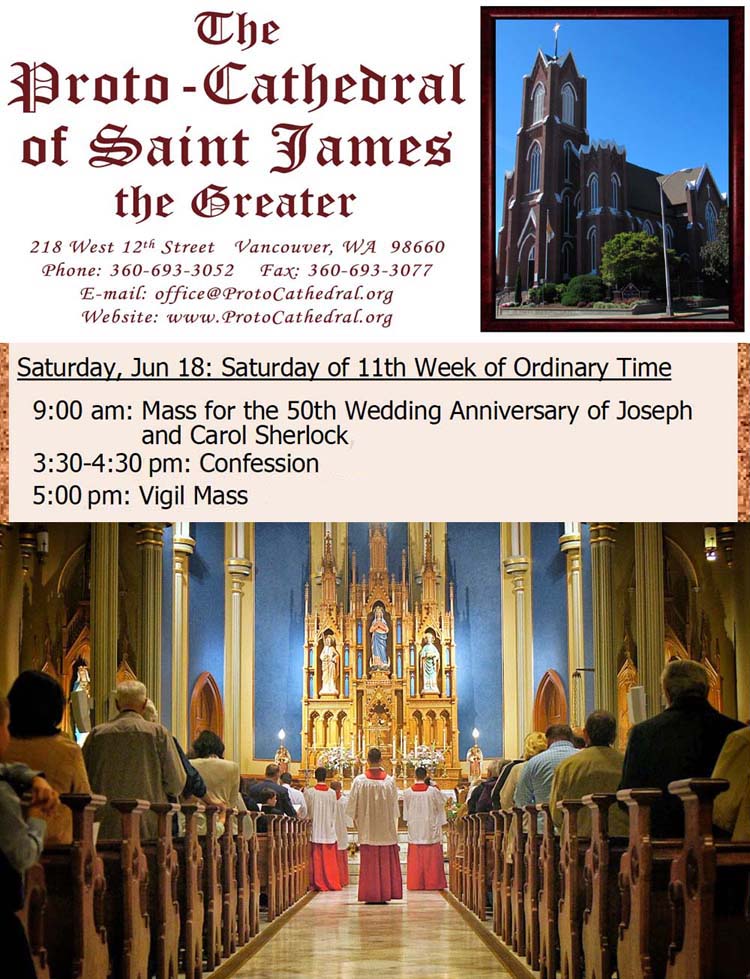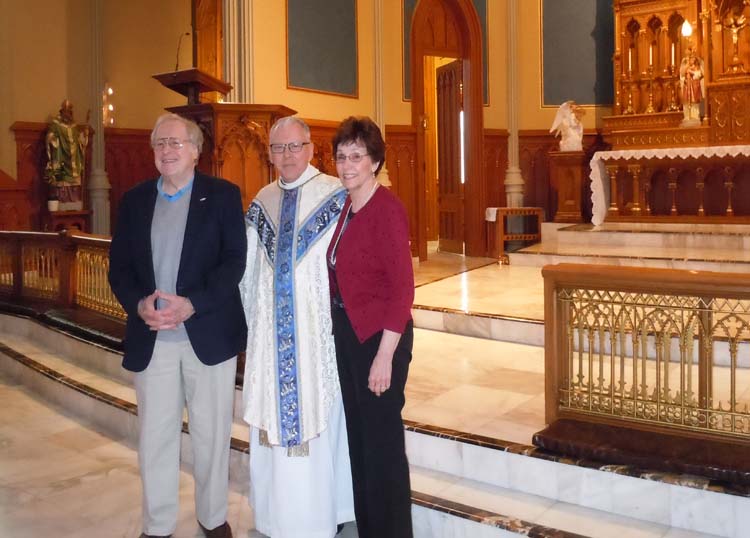 In preparation for the evening's catered party, we decorated our home with photo posters which chronicled events over the past 50 years.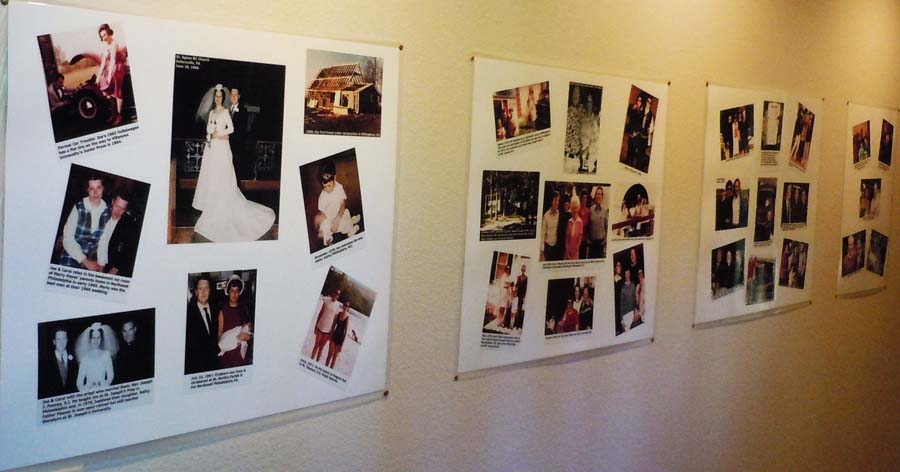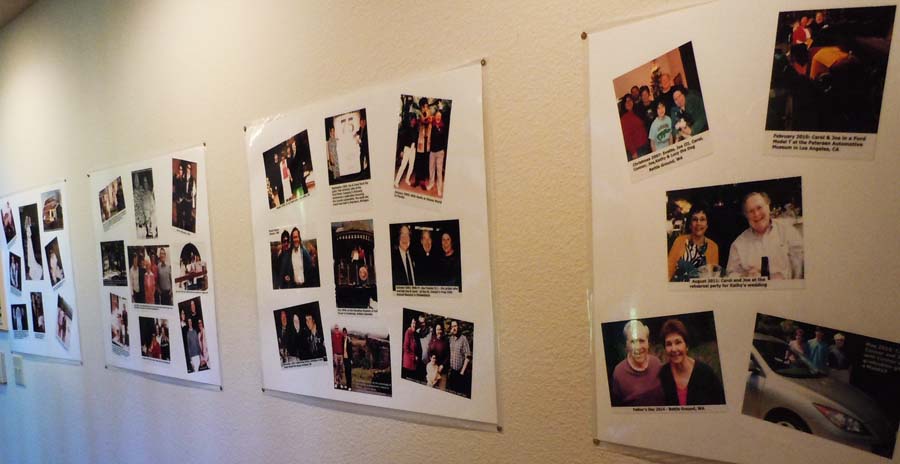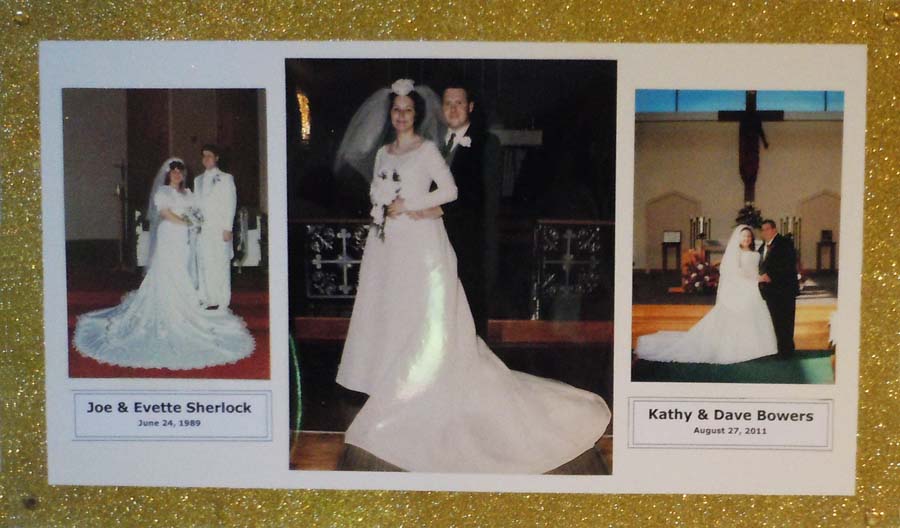 To see some of these old photos in detail, start here.
There have been some changes in our appearances over the past half-century, but we're still in love - more than ever: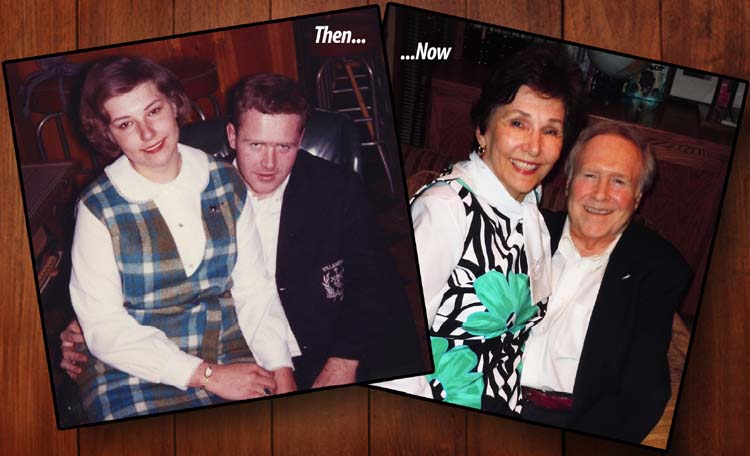 Over 40 guests, including our children, joined us at our feast. Alcohol flowed freely and there was, of course, a champagne toast.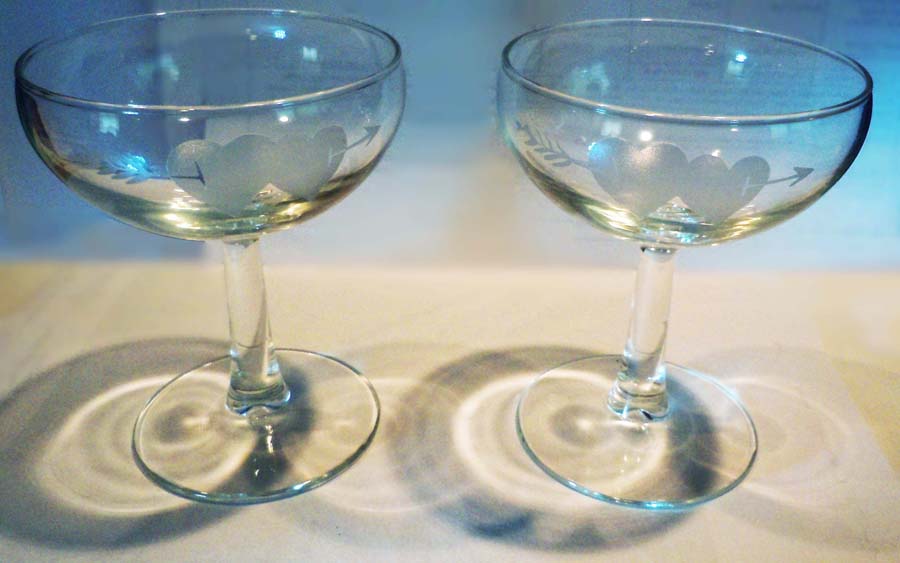 The glasses we used were the same ones used to toast each other in 1966. (This is the first time we've used them in 50 years!)
We even had one of our original wedding gifts on display: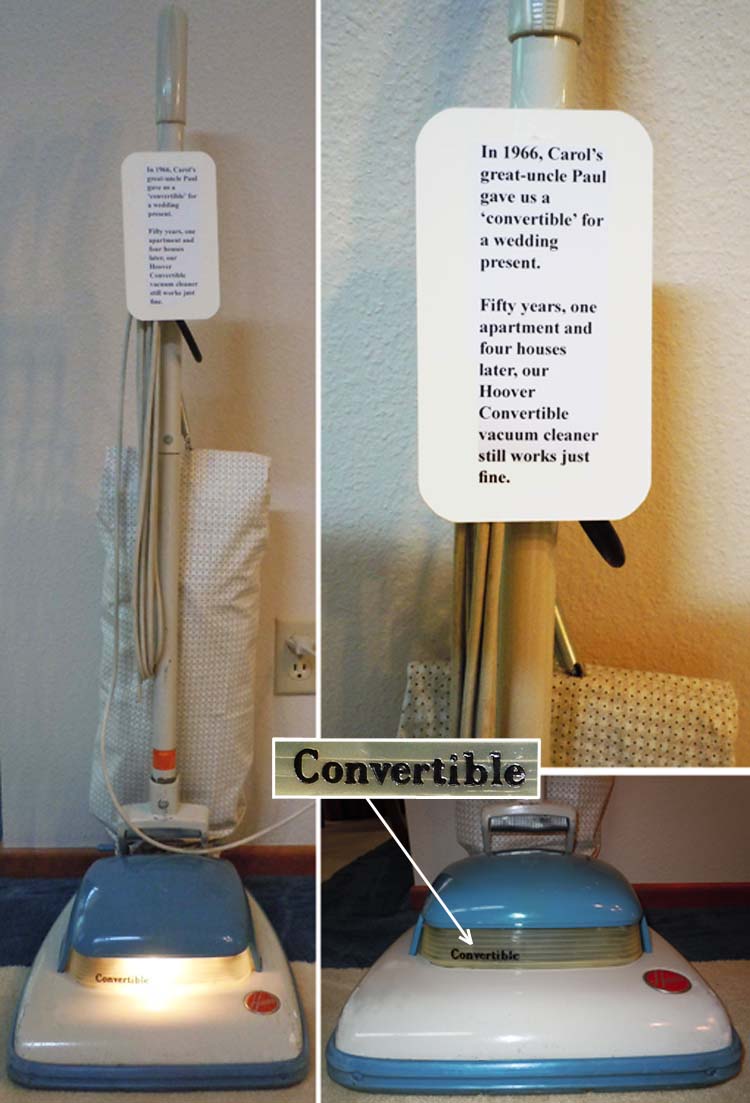 ---
More 50th Anniversary Pages