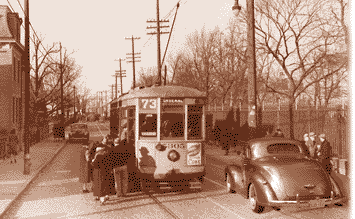 1972 was a presidential election year and much of the news related to the presidency. In May, third-party candidate George Wallace was shot and paralyzed.

In June, five men were arrested at the Watergate Hotel and office complex while trying to burglarize the headquarters of the Democratic Party. They had connections to the White House. At first, the incident was dismissed as a political ploy and Nixon was reelected by a landslide over George McGovern. Later, Watergate sunk the Nixon presidency.

New products included Nike shoes, Pong and HBO.

Actress Jane Fonda visited Hanoi as an anti-war supporter, causing much consternation among Americans. . Life magazine ceased publication.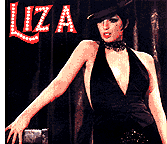 Top movies included 'The Candidate,' 'Cabaret', 'Deliverance' and 'The Godfather.'
Among the top songs for '72 were: 'American Pie,' 'Candy Man' and 'Ben'.
New TV shows included 'M*A*S*H', 'Maude', 'Sanford and Son' and 'The Waltons.' Fiberglass-belted radials went on sale in the U.S. and proved quite popular. 1972 was the last year for small bumpers on U.S. cars. In 1973, a federal standard mandating 5 miles-per-hour bumpers went into effect; all 1973 cars looked like they were equipped with chrome battering rams front and back.
Deaths included Harry Truman, J. Edgar Hoover, the Duke of Windsor, Charles Atlas, Maurice Chevalier, Bill 'Hopalong Cassidy' Boyd and Jackie Robinson.
Jack Nicklaus won both the U.S. Open and the Masters. In the World Series, the Oakland Athletics defeated the Cincinnati Reds, 4-3.