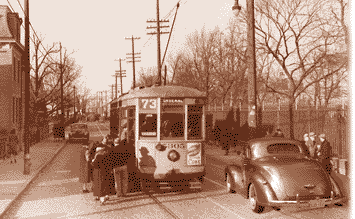 In 1963, the USS Thresher nuclear sub sank killing 129 aboard. Civil rights leader Medgar Evers was killed in Jackson, Mississippi. President Kennedy presented a $98.8 billion budget, the largest in American history, to Congress. The projected $10 billion deficit of 1963 exceeded the total U.S. budget for 1940.

In Berlin, President John F. Kennedy gave his famous "Ich Bin Ein Berliner" speech before a crowd of 150,000. In August, Martin Luther King gave his famous "I Have A Dream" speech before a crowd of 200,000 in Washington, D.C.

Several new products debuted in '63: TAB, Valium and touch-tone phones. Green Giant introduced boil-in-bag frozen vegetables. Mary Kay Cosmetics and Weight Watchers were founded during that year. Troll dolls became a big hit with a price of $1.95 each for the three-inch tall version. Boeing tested the 727 prototype jetliner. In Great Britain, the Leyland Motor Corporation was formed. NSU announced the Spyder, the first production car to use a Wankel engine in the Fall of '63. Slot car mania was in full bloom; in 1963, slot cars overtook electric trains in market popularity in the toy business.

Coca Cola brought out a new slogan: 'Things Go Better With Coke', while Avis Rent-A-Car introduced its 'Try Harder' campaign. In a memorable television ad, Volkswagen asked, "Did you ever wonder how the man who drives a snowplow drives to the snowplow?" And Mrs. Olsen pitched Folger's Coffee, noting that it's "mountain grown." The Post Office debuted five-digit zip codes, replacing old-style one to three-digit postal codes.

In music, The Beatles were introduced to America, beginning with the song 'Please Please Me'. Other 1963 hit songs included 'Hey Paula' (Paul & Paula), 'Fingertips - Part II' (Little Stevie Wonder), 'It's My Party' (Lesley Gore), 'Louie Louie' (Kingsmen), 'Deep Purple' (Nino Tempo/April Stevens), 'Little Deuce Coupe' (Beach Boys) and 'Puff The Magic Dragon' (Peter, Paul & Mary). The Rolling Stones were formed in January of '63.

Several new TV shows debuted in 1963, including 'Burke's Law', 'The Fugitive', 'The Outer Limits', 'Pettycoat Junction' and 'My Favorite Martian'.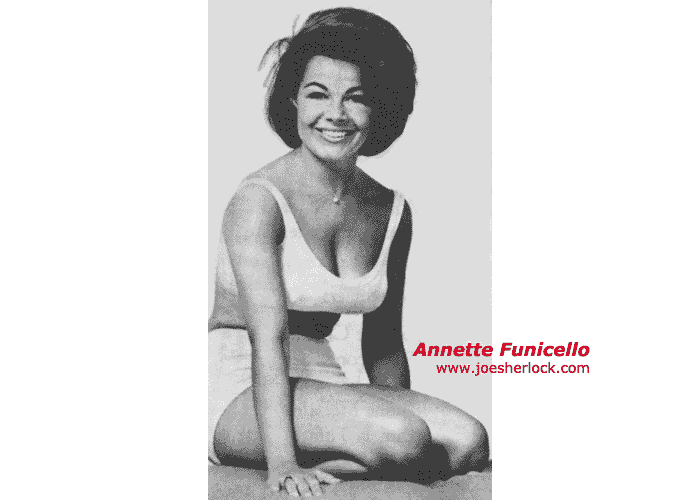 Numerous movies were released in '63: 'The Birds', 'From Russia With Love', 'The Great Escape', 'Hud', the low-budget Frankie Avalon/Annette Funicello flick 'Beach Party' and 'It's A Mad, Mad, Mad Mad World', the first single-lens, single-camera Cinerama commercial film screened in theaters. Liz Taylor's 'Cleopatra' was considered the biggest and most expensive film flop of '63. In 1963, a movie ticket cost 85¢.
New words included 'biodegradable', 'Cosa Nostra', 'jet-setter', 'peacenik', 'pop art' 'surfer' and 'software'.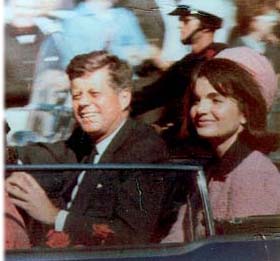 In November, President John F. Kennedy was assassinated while riding in SS-100X, his open-topped Presidential Lincoln in Dallas, Texas. Other deaths included poet Robert Frost, Pope John XXIII, singers Patsy Cline, Edith Piaf and Dinah Washington, novelist Aldous Huxley and actor Adolphe Menjou.
In baseball, the LA Dodgers won the World Series, defeating the New York Yankees 4-0. The Cincinnati Reds' Pete Rose was named 'Rookie of the Year' by the National League.