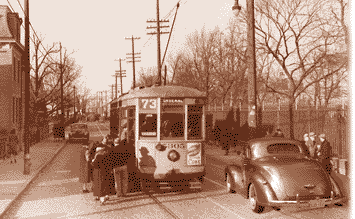 In 1949, the first nonstop flight around the world was made by a U.S. Air Force B-50. The National Bureau of Standards announced the development of the world's first atomic clock.

Fads and inventions included canasta (a card game) and shingle haircuts. 'Hopalong Cassidy', 'The Lone Ranger' and 'Roller Derby' debuted on TV.

New words included afterburner, bikini, simulcast and community college. The GM Motorama appeared for the first time at the Waldorf Astoria in NYC. The first two Volkswagen Beetles were sold in the U.S. Key ignition replaced starter buttons on some Chrysler products.

New products included Sara Lee cheesecake, Silly Putty and the infamous Denver Boot. The minimum wage was raised from 40¢ to 75¢ per hour.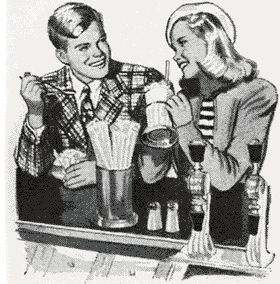 George Orwell wrote the novel '1984'. New recording artists included Burl Ives, B. B. King, Dean Martin and Fats Domino. Top songs for 1949 included Vaughn Monroe's 'Ghost Riders In The Sky', 'Some Enchanted Evening' by Perry Como, Frankie Laine's 'Lucky Old Sun' and 'Rudolph The Red-Nosed Reindeer', recorded by Gene Autry.
The N.Y. Yankees won the World Series, beating the Brooklyn Dodgers.